To complete your toolkit Radial offers a wide variety of impact sockets, available in metric and imperial sizes. All impact sockets are made of hardened steel and manufactured according to Radial's high quality standards. The impact sockets are equipped with a locking pin and an O-ring.
Radial's standard metric impact socket range can be found below. For other sizes, please consult your Radial contact person.
The Radial Socket Selector helps you to find the right socket based on 5 simple steps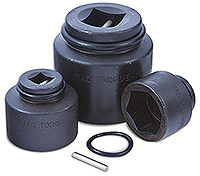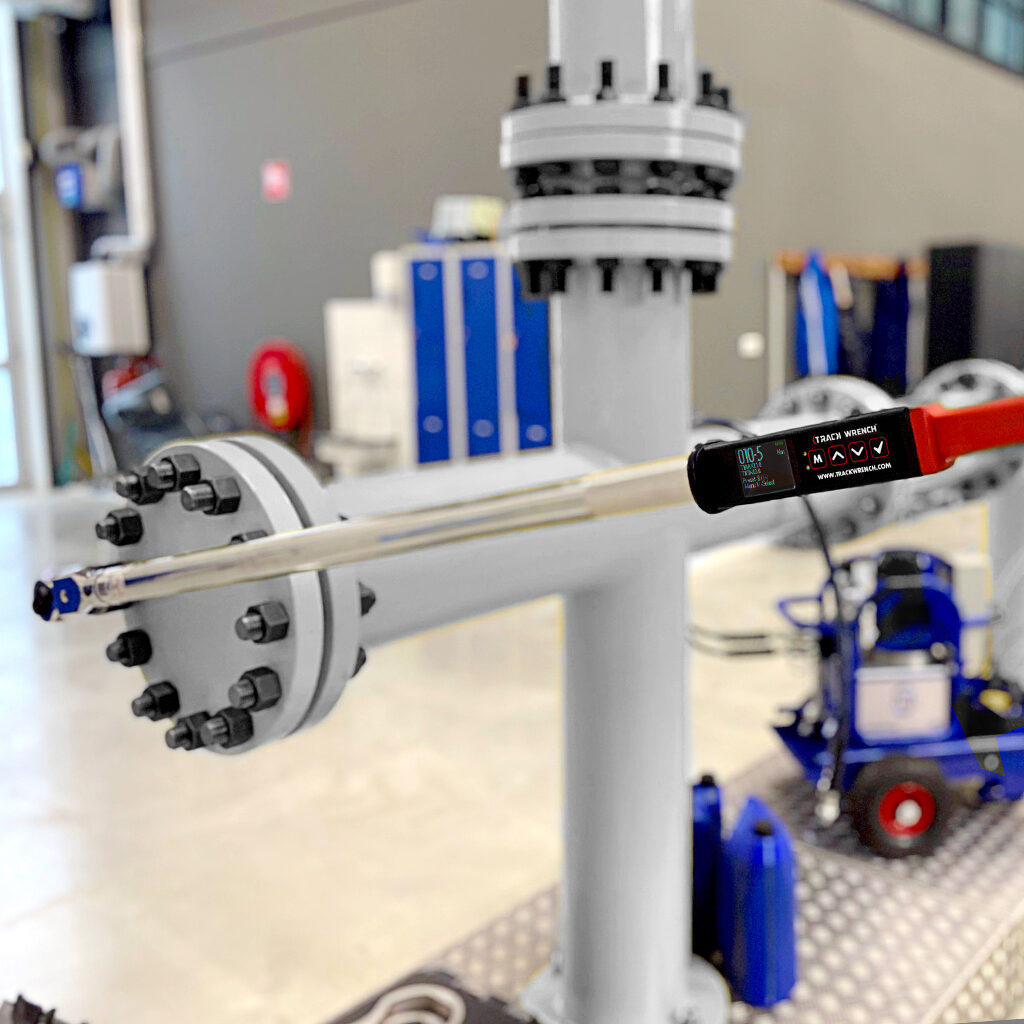 Prefer to set torque by hand? Check out our digital hand torque wrenches from TrackWrench®.
Our TrackWrench® digital hand torque wrenches provide precision and control for torqueing your workpieces. With an easy-to-operate digital display, you can select the correct torque settings and adjust the wrench to meet the specific requirements of your project.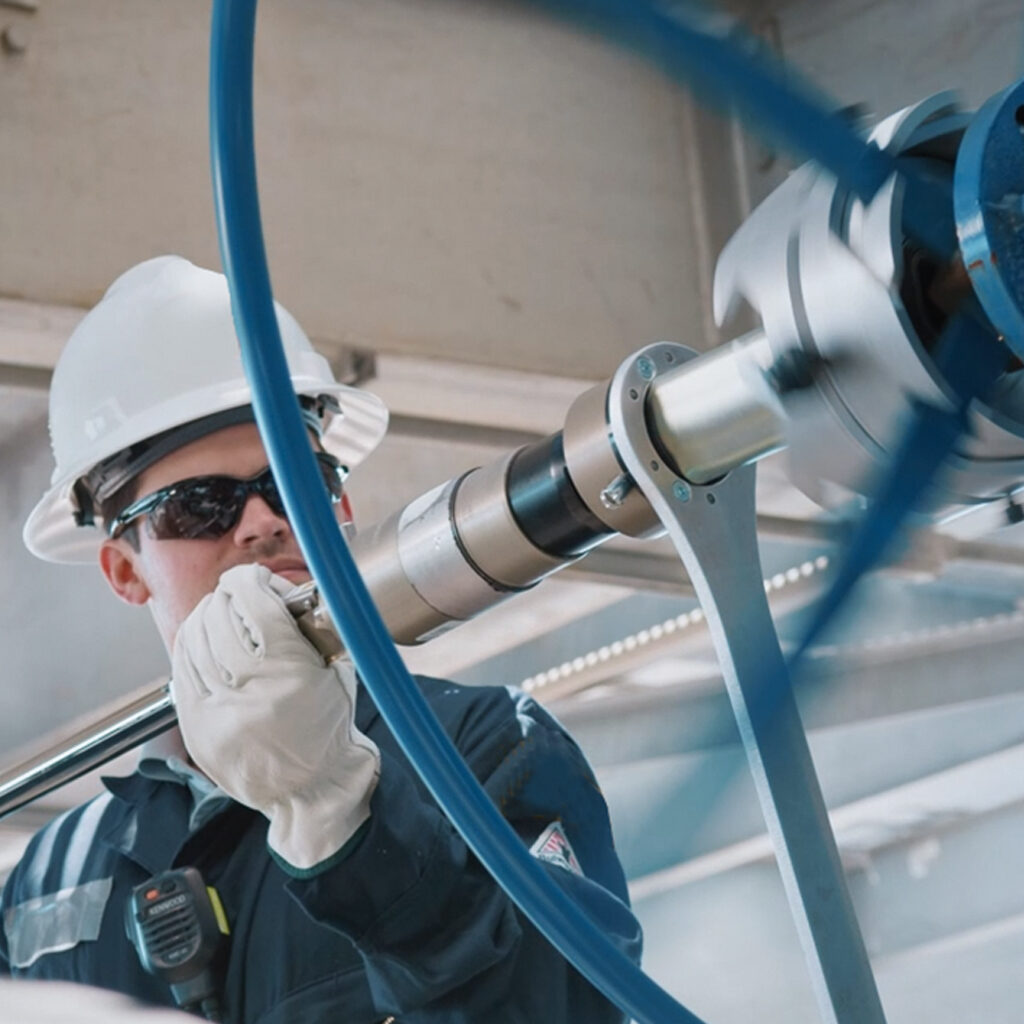 Spindle wrenches from Modec Modec provide an efficient solution for driving spindles and handwheels instead of bolts. Our torque wrenches are specially designed for this application and guarantee smooth and precise operation. View our products for the right solution for your application.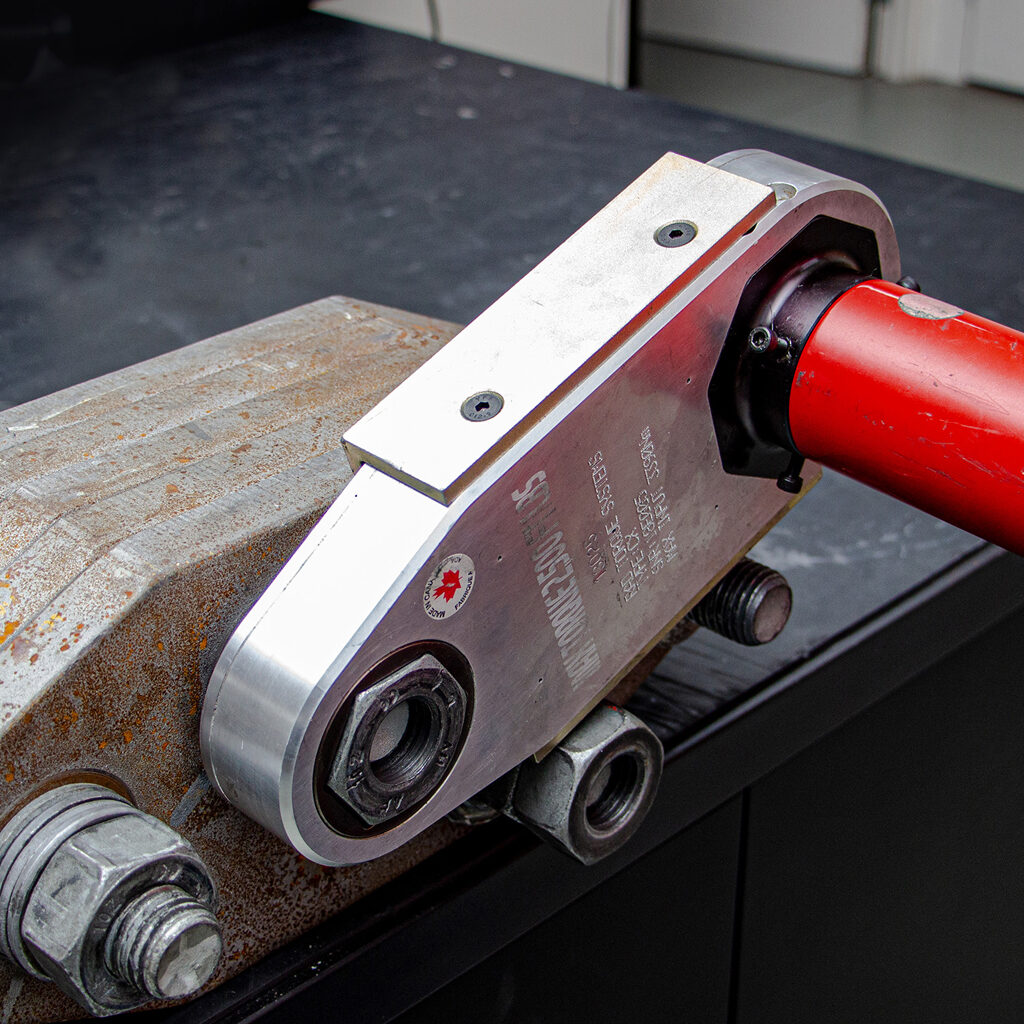 The Offset Gearboxes from RAD Torque Systems makes it easy to tighten nuts in tight spaces. Our innovative design provides an efficient solution for securing nuts and bolts in hard to reach places.