For applications where it is required that the operator is distanced from the torque operation, or enable automated bolt tightening, RAD offers the option of Remote Pendant control for various models.
Often used for high pressure testing of valves, the remote pendant allows forward and reverse control from as far as 10 mtr allowing safe operation of valves.
Suitable for operating the electric MV-RAD series tools. A good application example for a pendant controlled MV-RAD is tightening critical bolts in the so called "hot zone" of a nuclear power plant.
The E-RAD series has a special pendant feature to operate the E-RAD remotely by means of a pendant with a 10 mtr cable. However, the pendant connection on the controlbox is mostly used to connect the E-RAD to a robot for automated bolt tightening systems.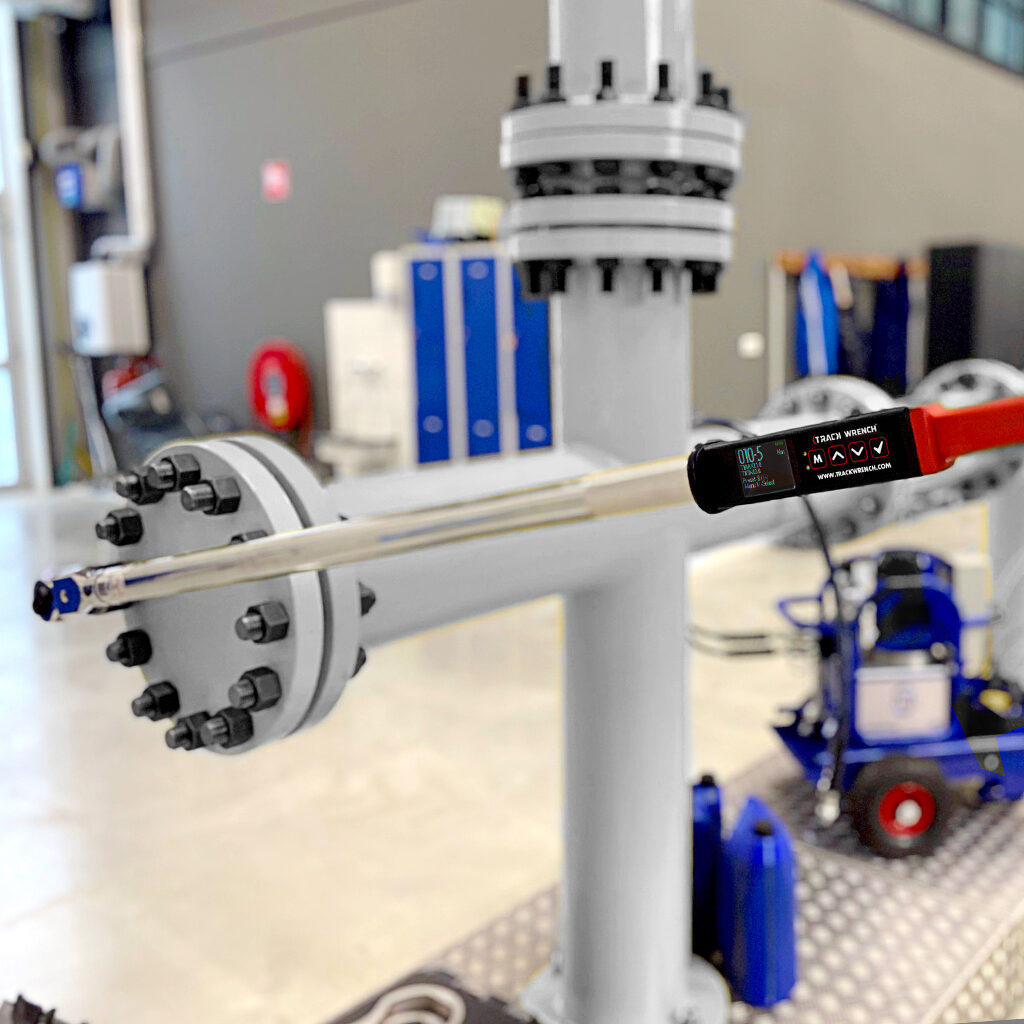 Prefer to use a manual torque wrench? Check out our digital hand torque wrenches from TrackWrench®.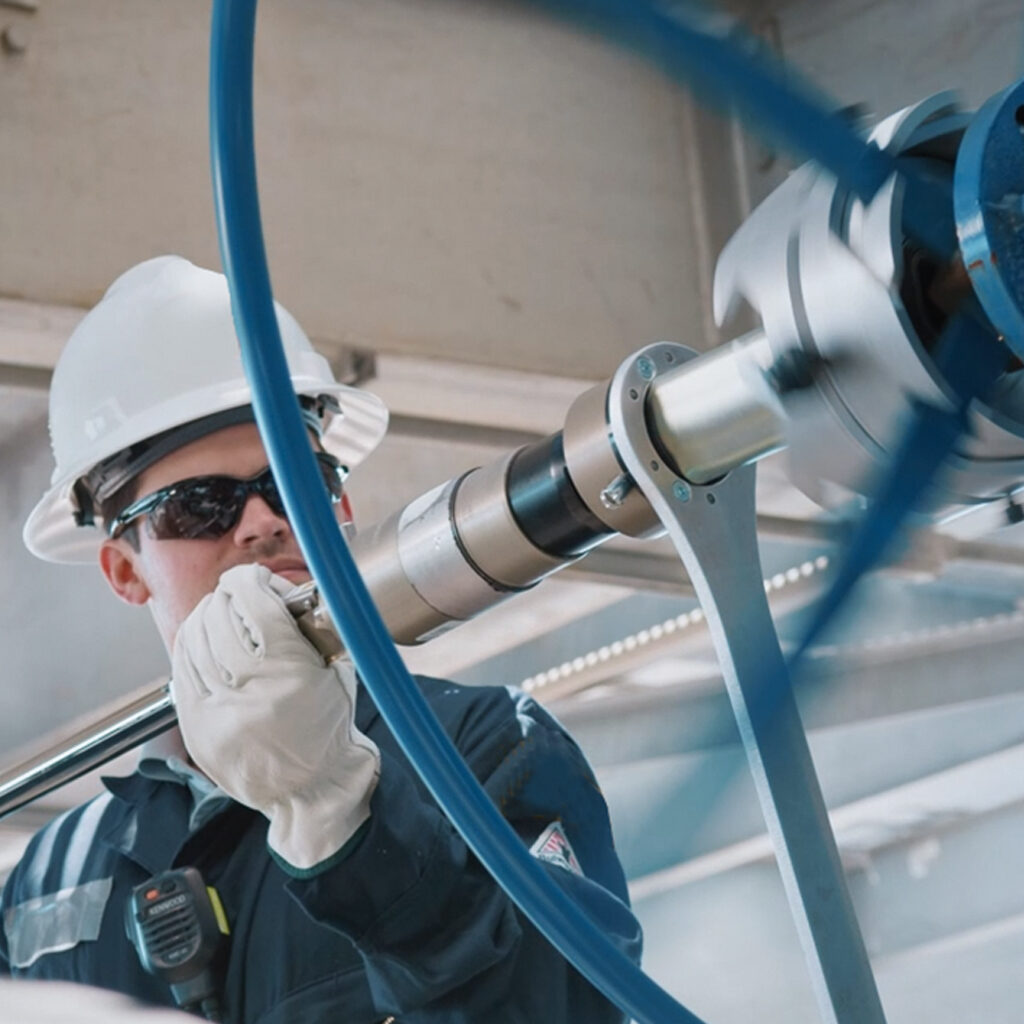 Need to open and close valves? Check out our solutions from Modec for valves.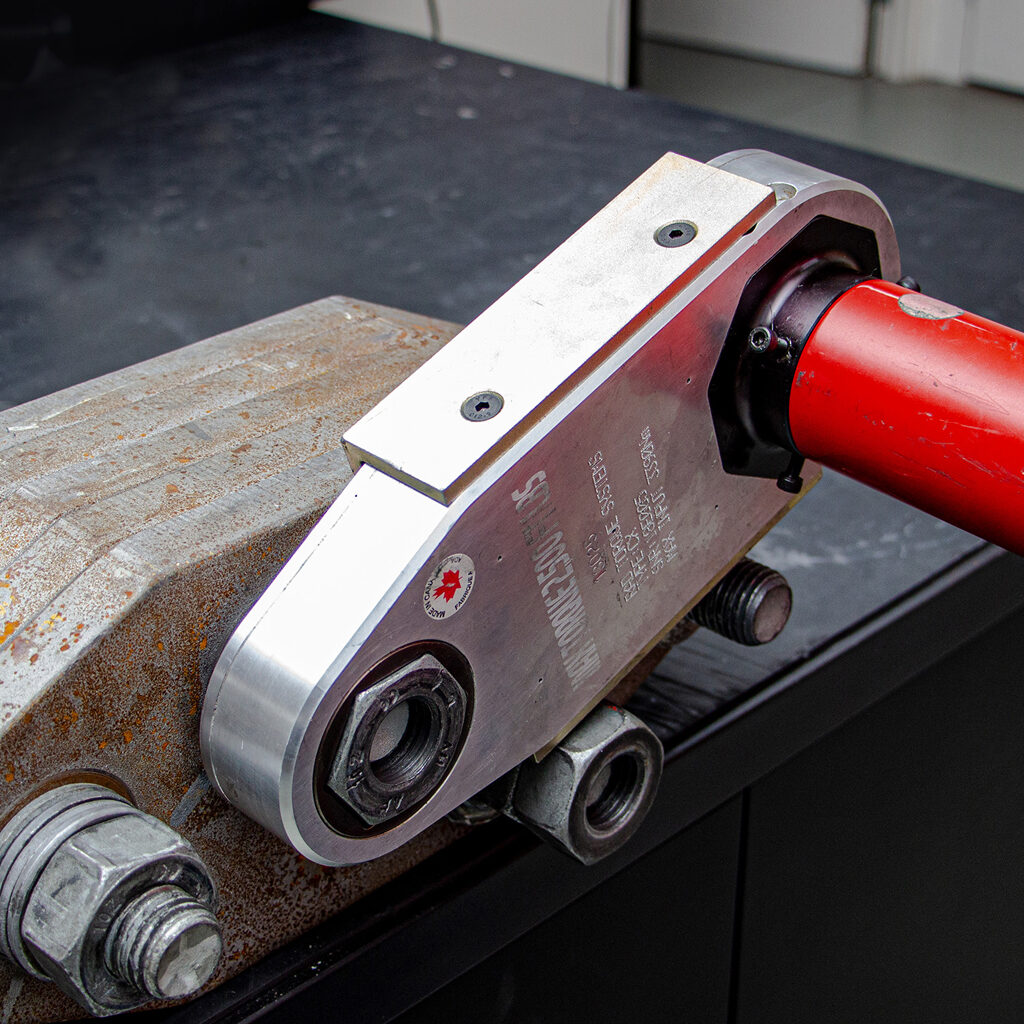 Lack of space above the bolt and nut? RAD Torque Systems has a special solution for this.