For applications where it is required that the operator is distanced from the torque operation, or enable automated bolt tightening, RAD offers the option of Remote Pendant control for various models.
Commonly used for high pressure valve testing, the Remote Pendant Controls allows forward and reverse operation from up to 10 meters distance. This allows the valves to be operated safely.
Suitable for operating the electric MV-RAD series tools. A good application example for a pendant controlled MV-RAD is tightening critical bolts in the so called "hot zone" of a nuclear power plant.
The E-RAD series has a special Remote Pendant Controls to operate the E-RAD remotely by means of a remote control with a 10 meter cable. The remote control connection on the E-RAD control box is usually used to connect the E-RAD to a robot for automated bolt tightening systems.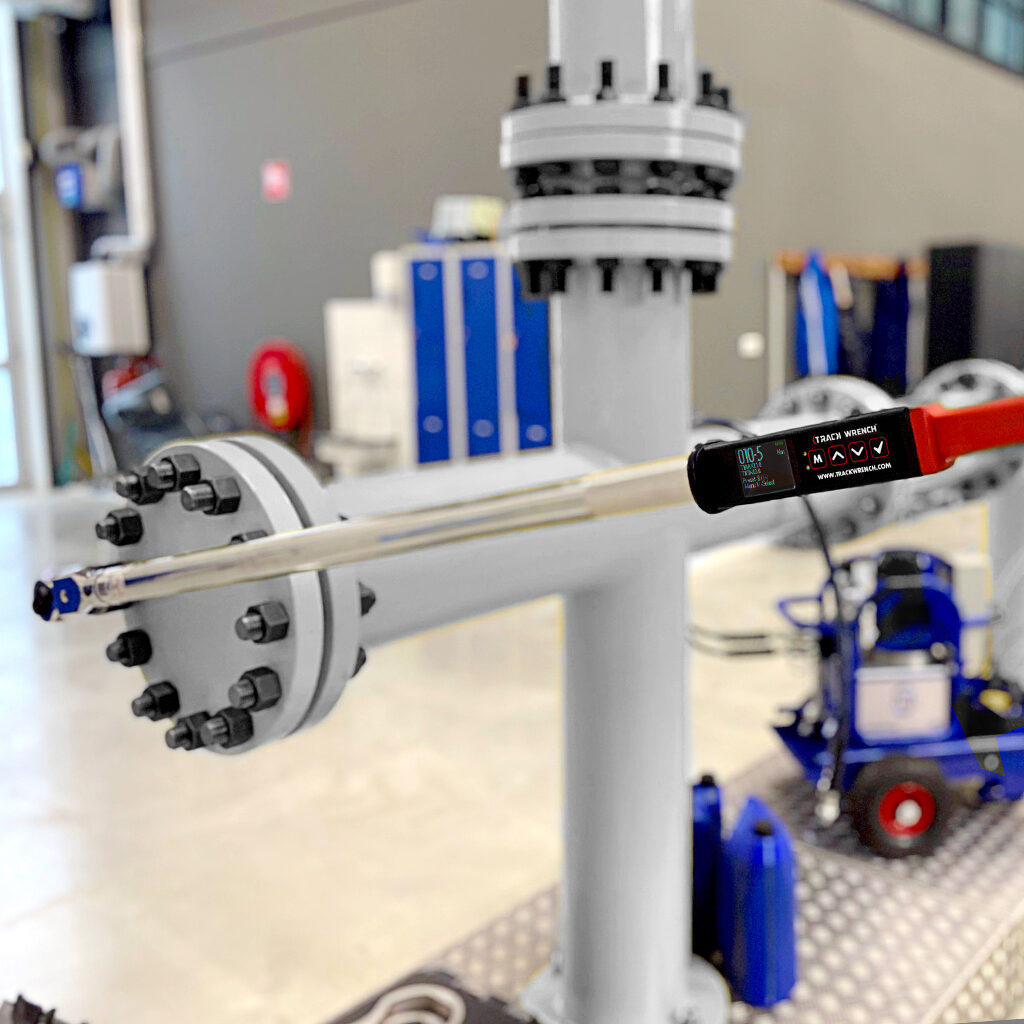 Prefer to set torque by hand? Check out our digital hand torque wrenches from TrackWrench®.
Our TrackWrench® digital hand torque wrenches provide precision and control for torqueing your workpieces. With an easy-to-operate digital display, you can select the correct torque settings and adjust the wrench to meet the specific requirements of your project.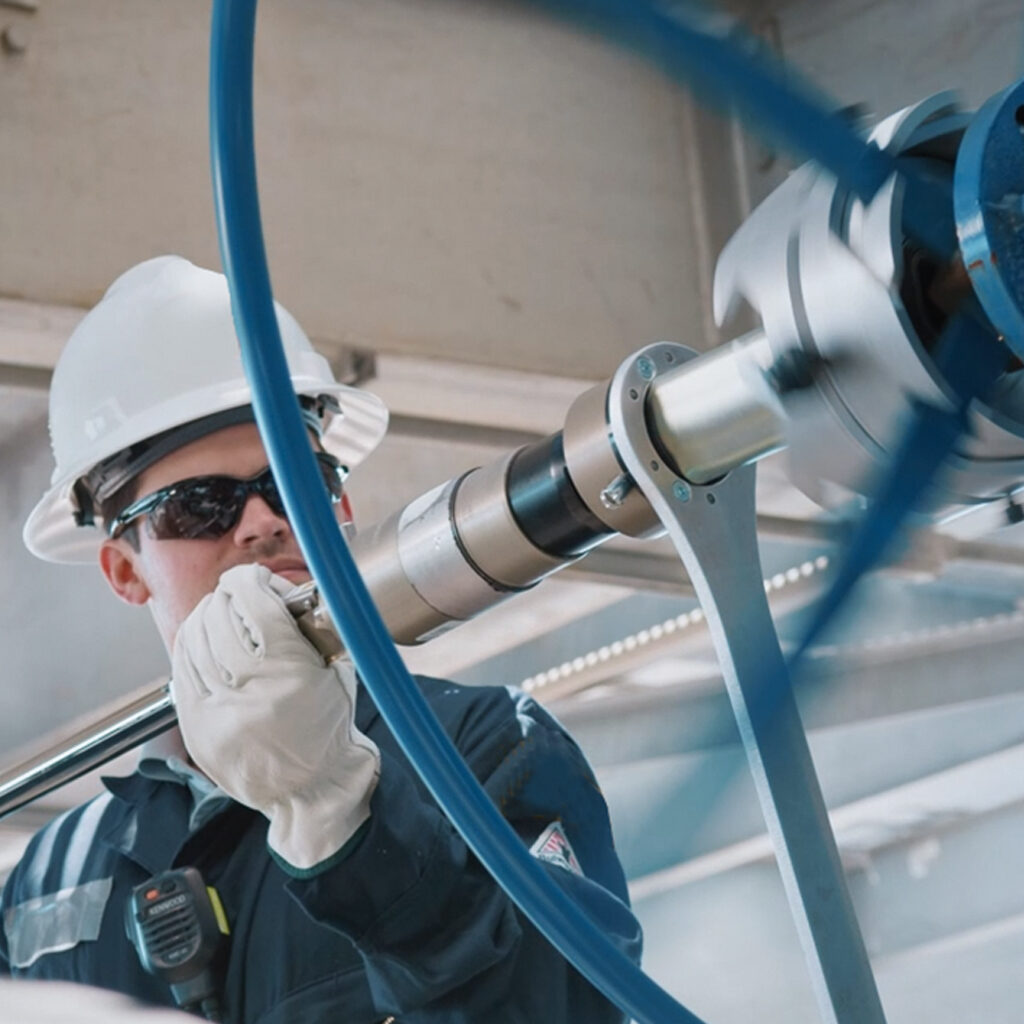 Spindle wrenches from Modec Modec provide an efficient solution for driving spindles and handwheels instead of bolts. Our torque wrenches are specially designed for this application and guarantee smooth and precise operation. View our products for the right solution for your application.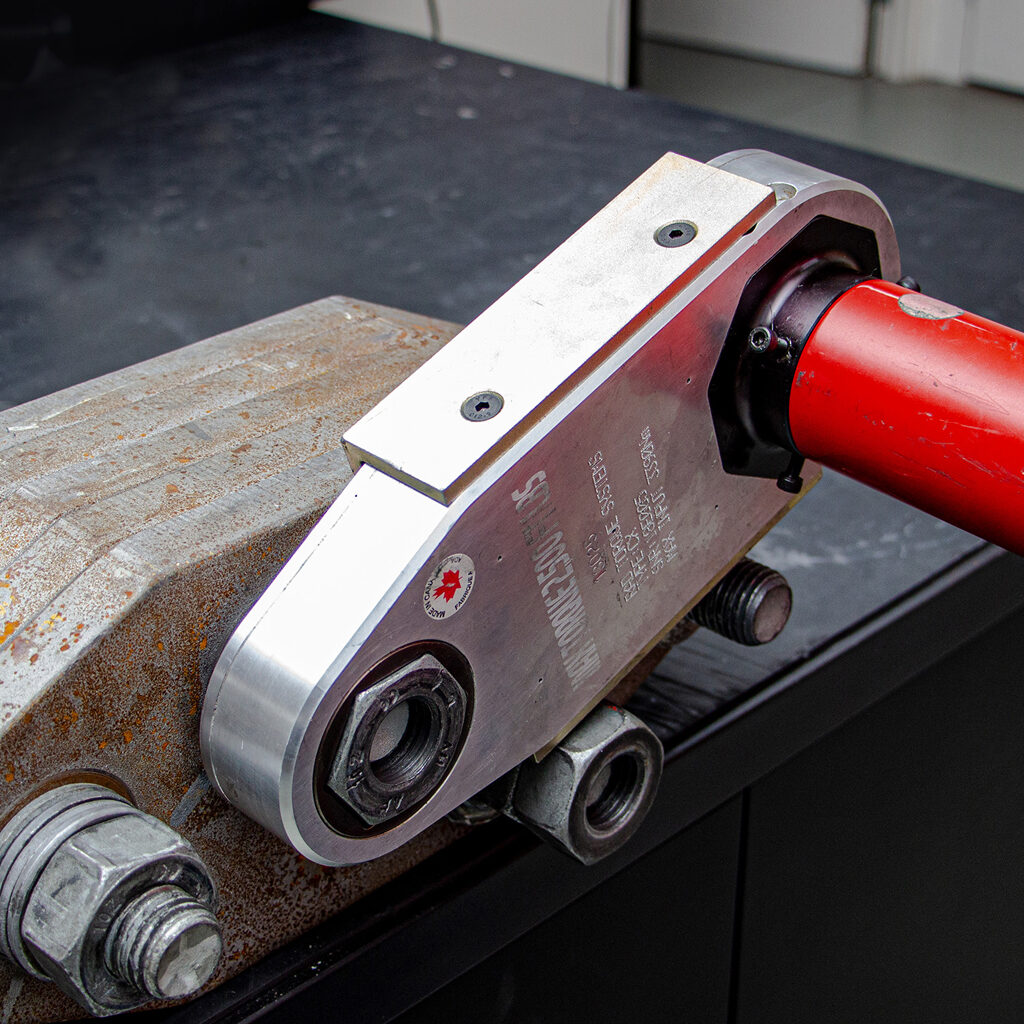 The Offset Gearboxes from RAD Torque Systems makes it easy to tighten nuts in tight spaces. Our innovative design provides an efficient solution for securing nuts and bolts in hard to reach places.