Meet the Radial Torque Tools B.V. commercial team
Thank you for visiting the website of Radial Torque Tools B.V.! – the exclusive distributor of RAD Torque Wrenches for Europe and North Africa. In addition to providing fast deliveries of RAD products and accessories, Radial B.V. also distributes digital manual torque wrenches from Trackwrench, Valve actuators from Modec and has developed a line of engineered accessories and torque solutions which are marketed under the name RTT.
The Dutch RAD team has the knowledge and the latest technologies at its disposal to keep every RAD product in optimal condition. And to advise our customers in the use of torque wrenches.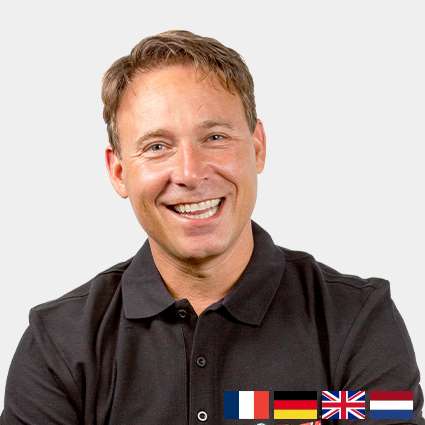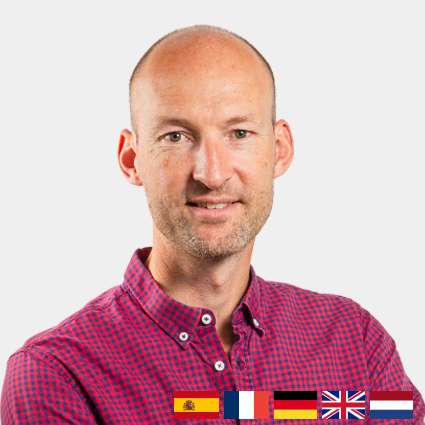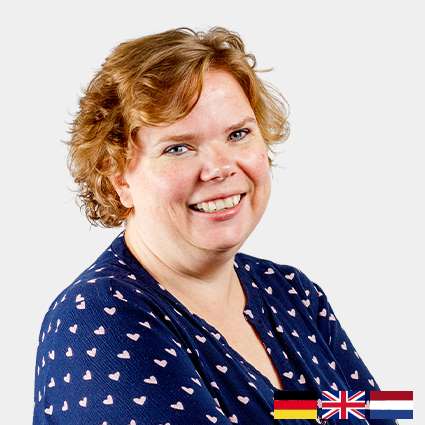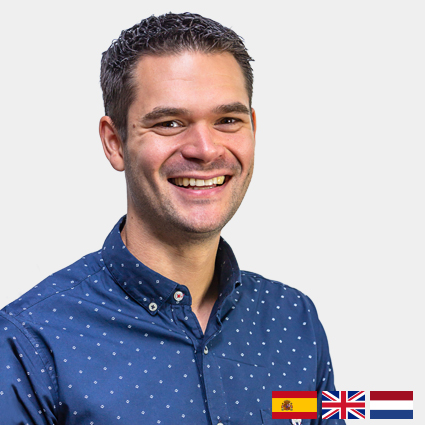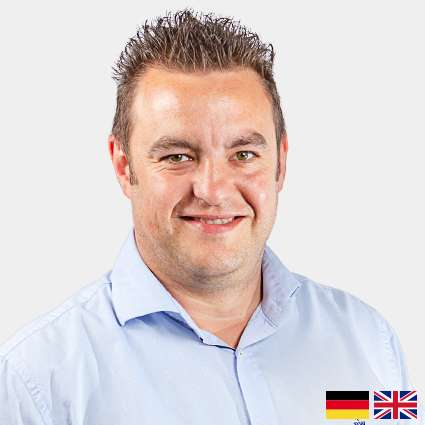 International Business Development Manager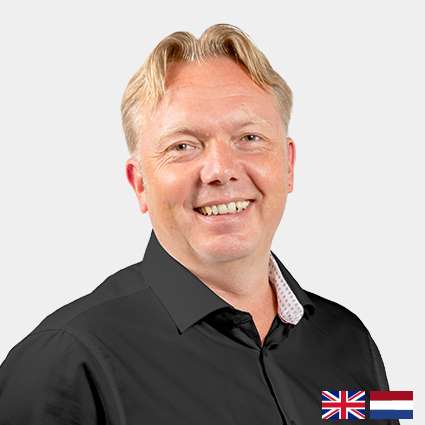 Account Manager The Netherlands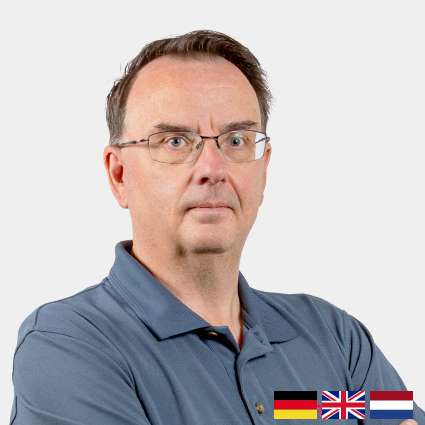 Account Manager The Netherlands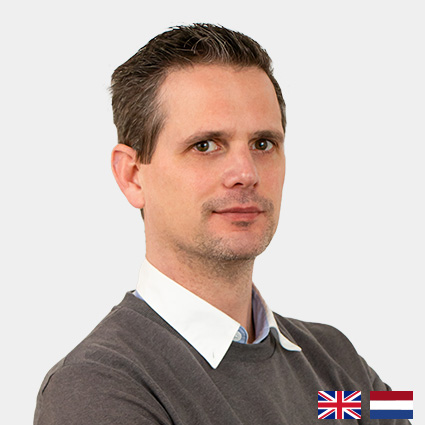 Account Manager The Netherlands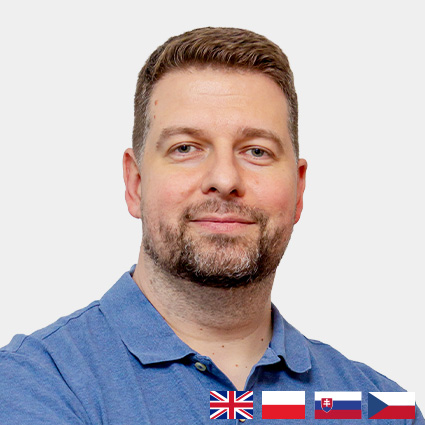 Account Manager Eastern Europe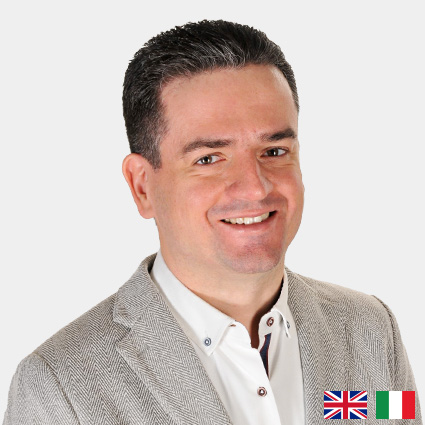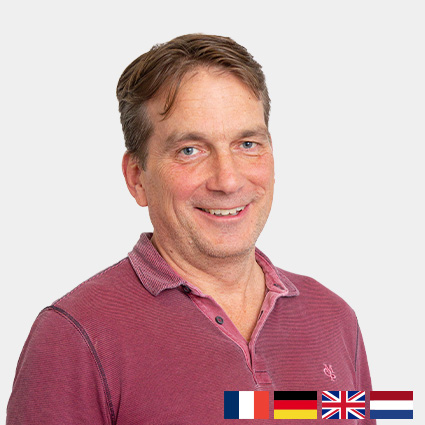 Training & Sales Coordinator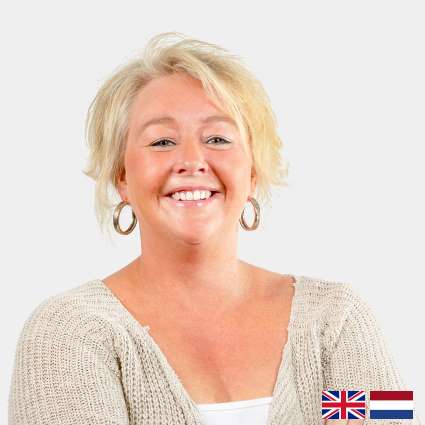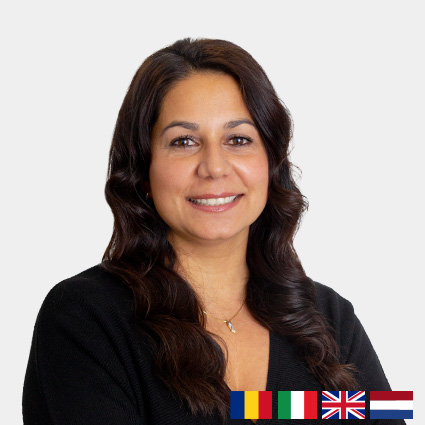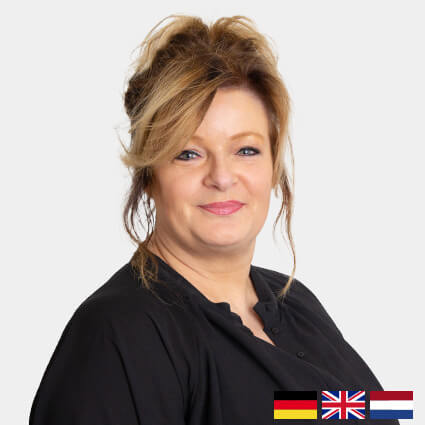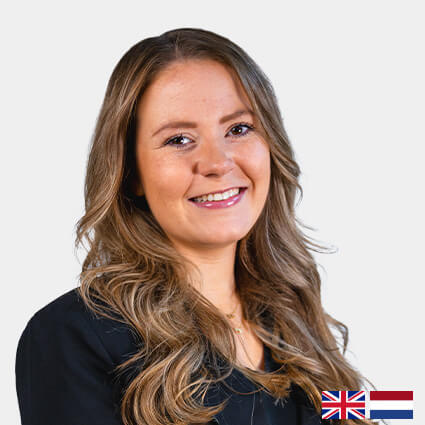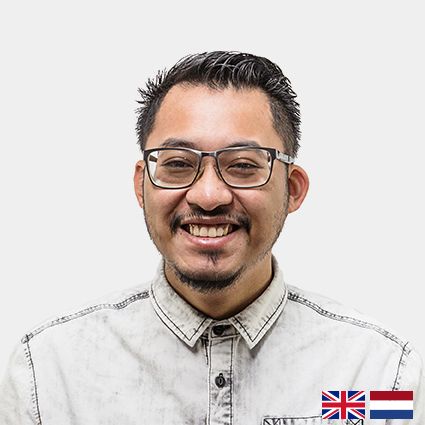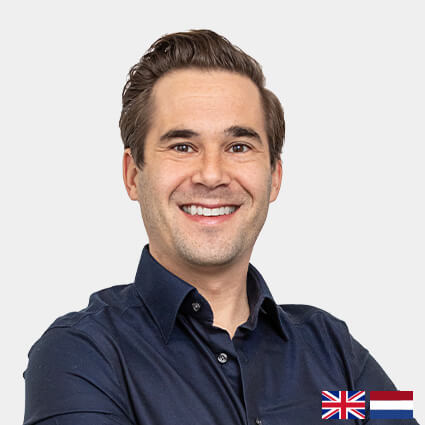 Technical Operations Manager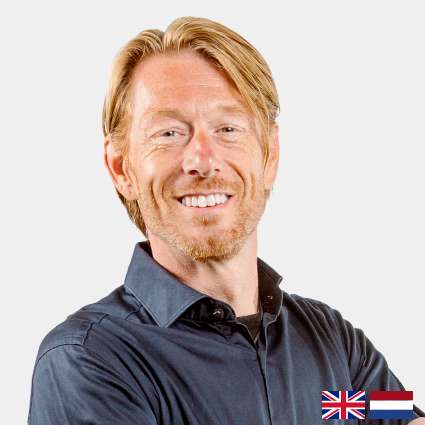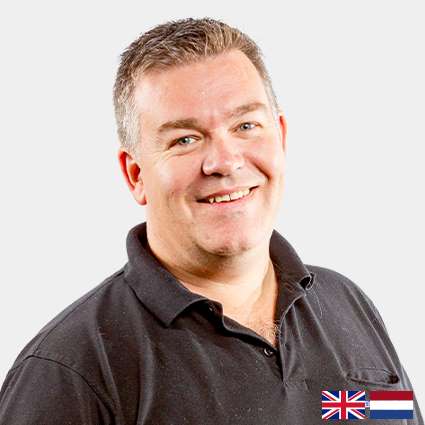 Technical Support Manager