Choose a RAD Torque Wrench
The RAD Tool Selector helps you to find the right torque wrench based on 3 simple steps.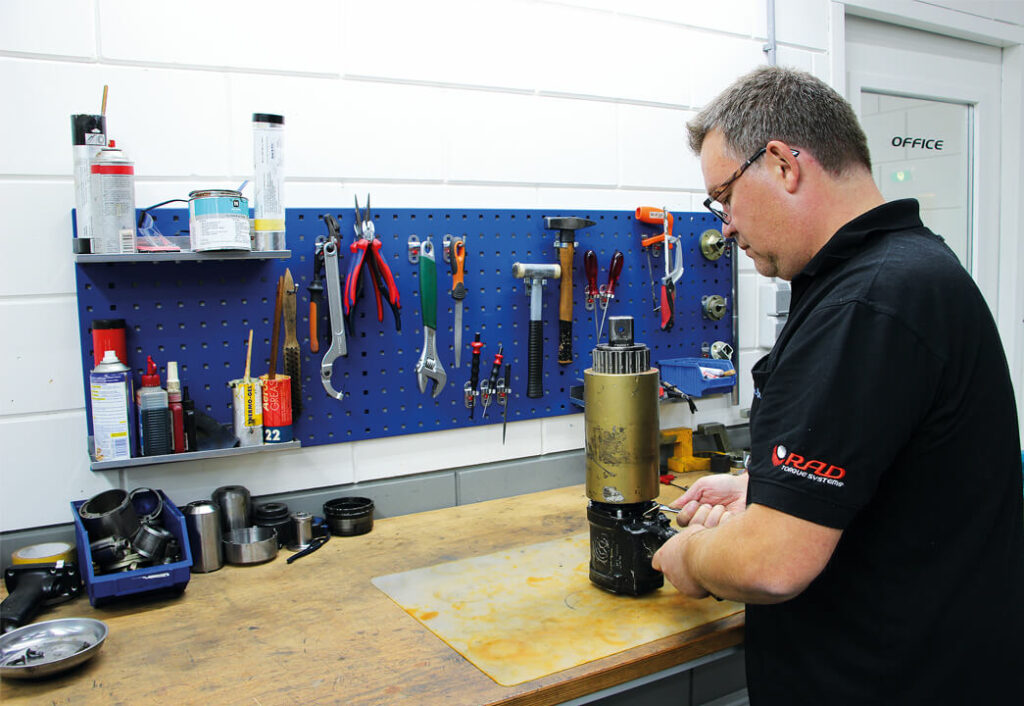 Radial has a certified service, maintenance and calibration department. In addition, Radial offers torque wrench calibrations from 0.5 Nm to 16,200 Nm.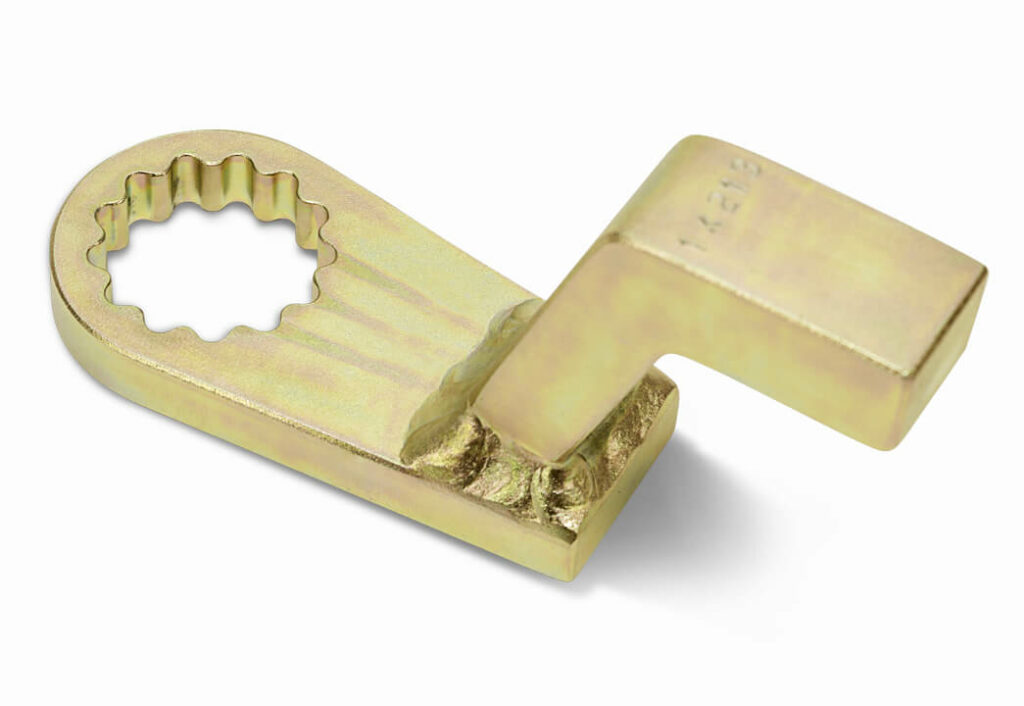 Radial has a large stock of accessories available. Reaction arms, power sockets, offset ring spanners and other accessories are available from stock.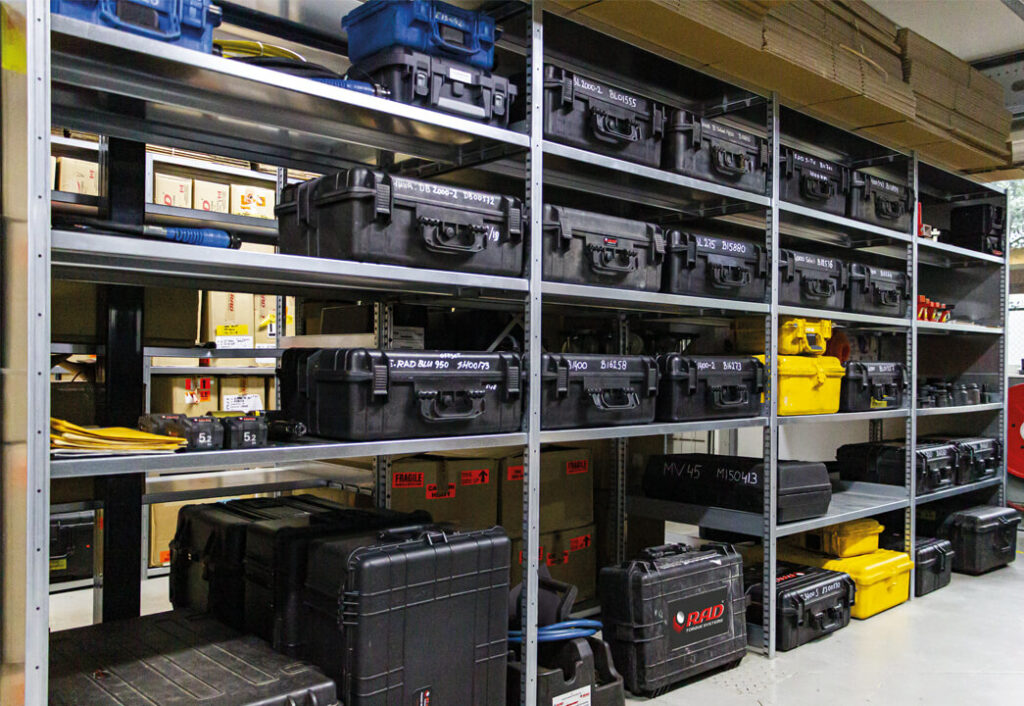 Radial has an extensive range of battery, electric and pneumatic torque wrenches available for rental to customers in the Benelux.