Radial Torque Tools B.V. is the exclusive distributor of RAD torque wrenches for Europe and North-Africa.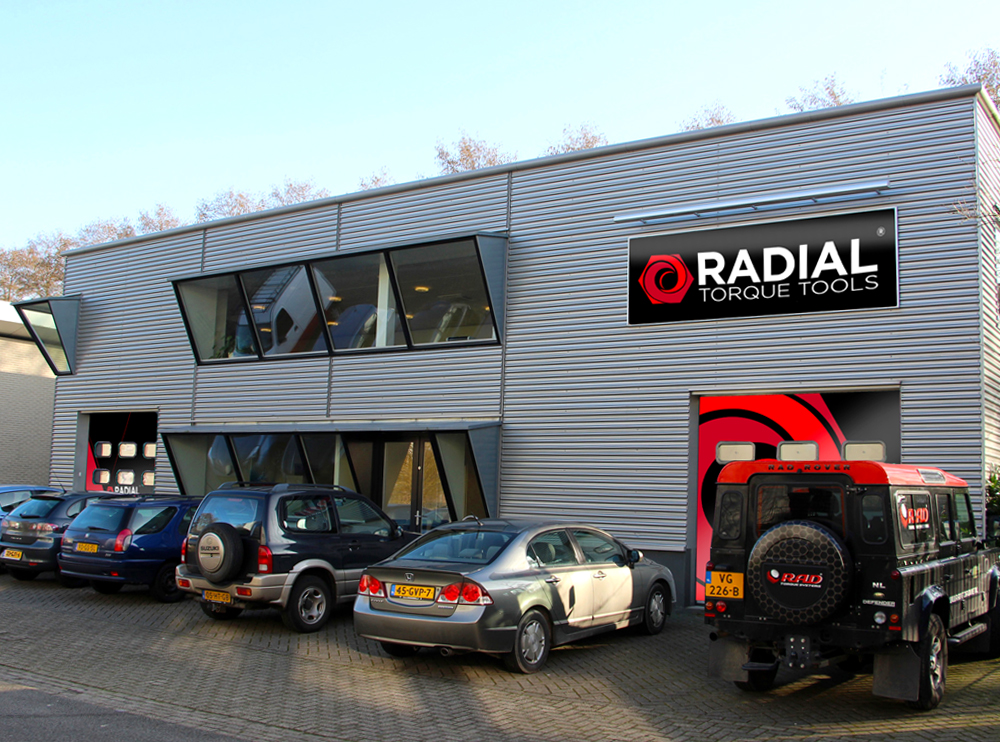 Visiting and postal address
Radial Torque Tools B.V.
Zuidergracht 19
3763 LS Soest
The Netherlands
Monday / Friday from 8:30 till 17:30
On holidays, Radial Torque Tools B.V. has different opening times:
Chamber of Commerce No: 53556542
VAT no: NL850925769B01
IBAN: NL21ABNA0535066635
All transactions are in accordance with General Terms and Conditions as filed at the Utrecht District Court no: 261.
We will help you as soon as possible.