In industries such as bridge construction and railway construction, bolted connections that have to be accurately torqued are very common. Preferably, of course, with equipment that is as mobile as possible. And preferably without wires, hoses, noise or vibrations. Radial supplies RAD torque wrenches that meet all these requirements.
Discover all about our tools for civil engineering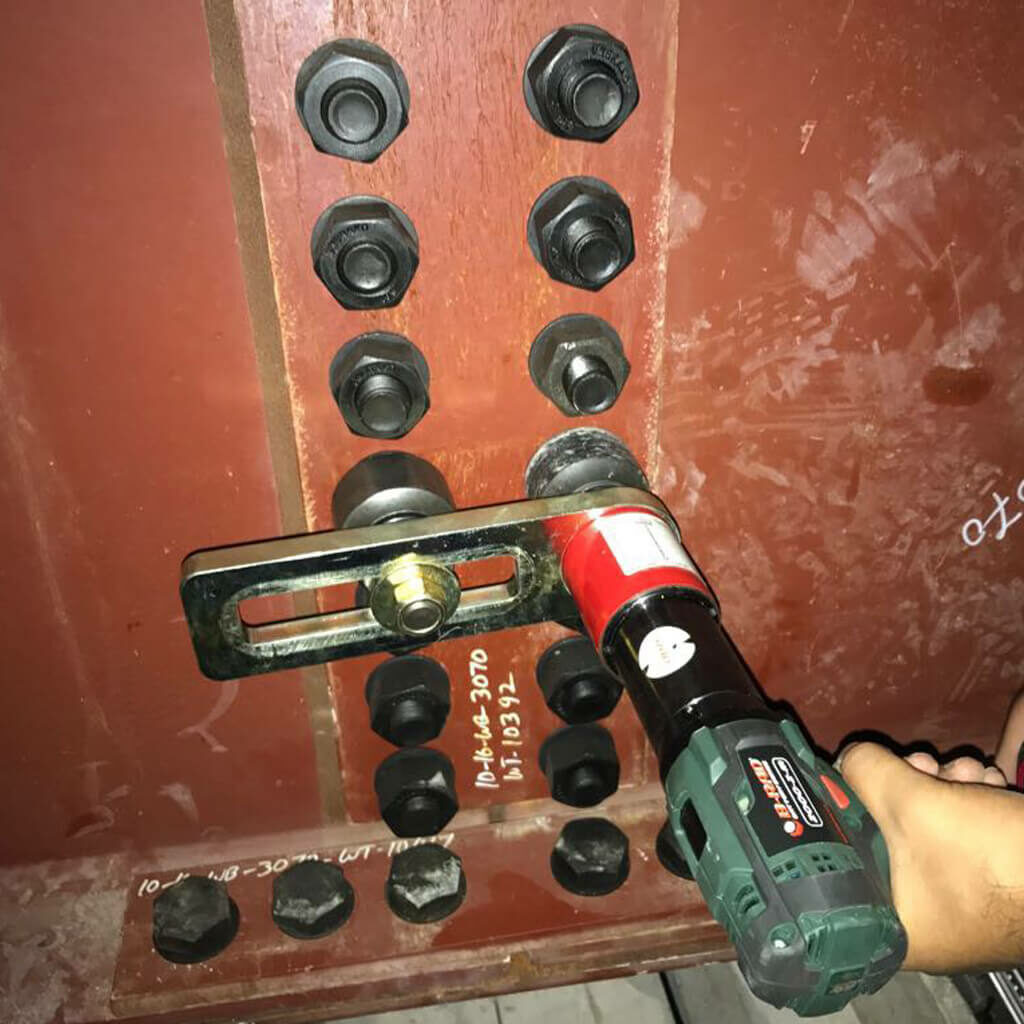 Building temporary modular bridges quickly and safely
The battery-operated B-RAD series is the ideal tool for quickly constructing a temporary modular bridge while amply meeting all requirements in terms of safety and accuracy.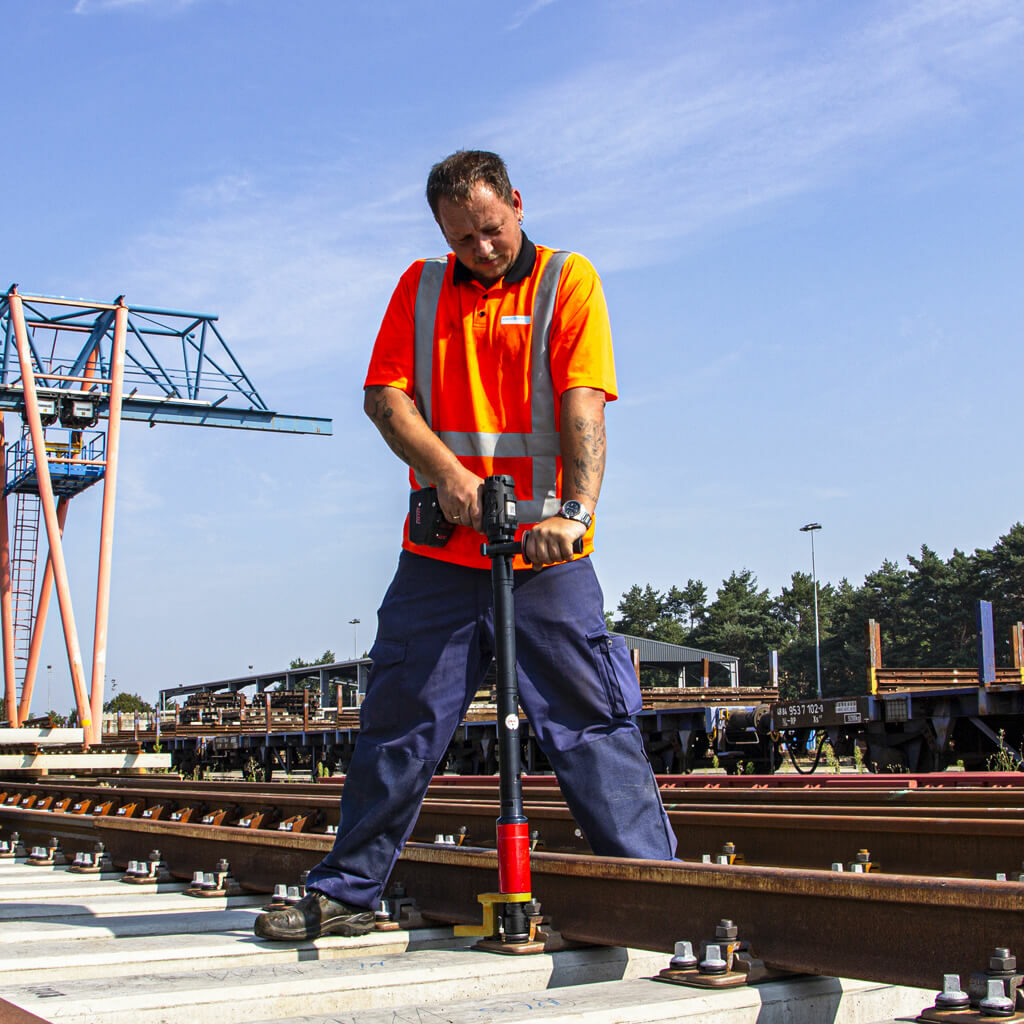 Railway construction and maintenance
The B-RAD EXT-R (an extended version of the B-RAD cordless torque wrench) makes it very easy to tighten bolts at floor height while standing. Without vibrations and exhaust gases and with a very low noise production (only 65 dB), this tool enables you to continue working at night. Thanks to the extended version, bolted connections can also be mounted or dismantled at 'ceiling height'.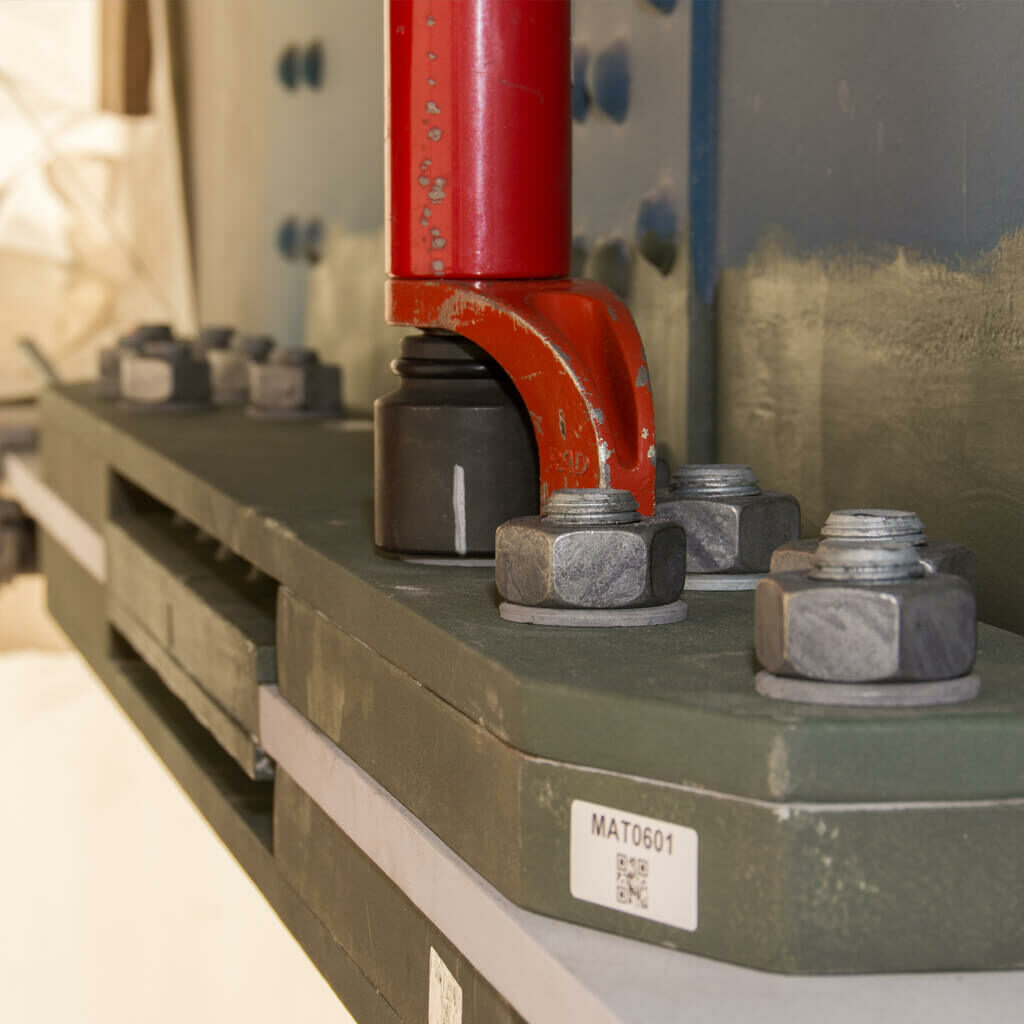 Emergency repair Merwedebrug A27
The B-RAD battery torque wrench is ideal for carrying out maintenance on bridges quickly and safely. For example, several dozen B-RAD battery torque wrenches were used for the emergency repair of a large highway bridge on one of the main highways in the Netherlands. The ease of use and the speed of the B-RAD resulted in the fact that the job was completed no less than 2 weeks earlier than estimated. As a result, heavy freight traffic on the bridge was quickly resumed and the temporary restrictions on shipping could be lifted earlier than expected.
Fast bridge repair using RAD battery torque wrenches An important highway bridge was closed to freight truck traffic after hairline cracks were found in the construction. Fast repair with B-RAD SELECT battery torque wrenches, which were used to torque the thousands of bolts in the bridge's key connections, allowed heavy road traffic to regain use of the bridge several weeks earlier than expected. In addition, temporary restrictions on shipping were withdrawn.
According to the Dutch ministry of Traffic: "The chosen approach offers a sustainable, safe solution that meets the requirements of the renovation of the bridge as part of the widening of the A27 highway".
B-RAD battery torque wrenches
Equipped with the latest techniques in the field of cordless tools, this series offers the freedom of cordless work without restrictions. Thanks to the robustness of RAD products, these torque wrenches are also suitable for loosening (very) stuck bolts. The B-RAD SELECT, MB-RAD or B-RAD-S come complete in a weatherproof case with two batteries and a charger.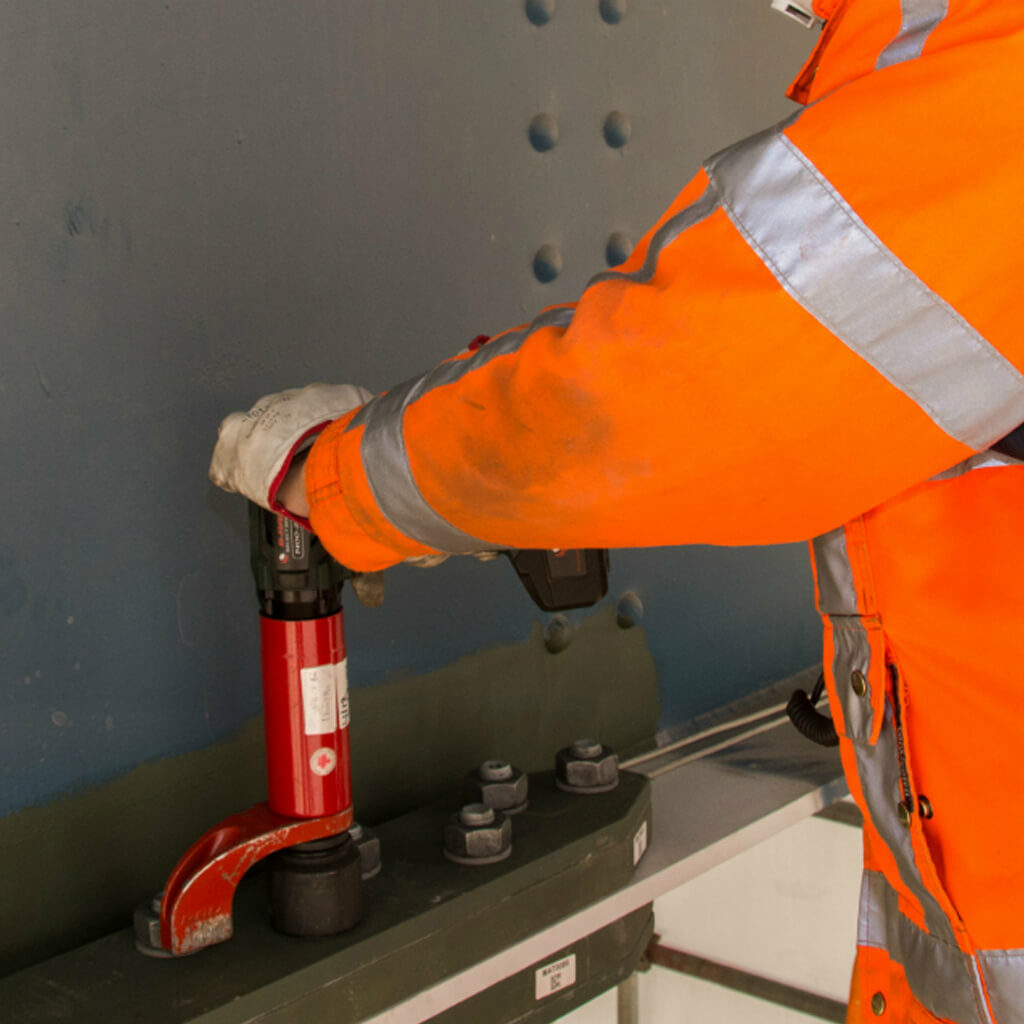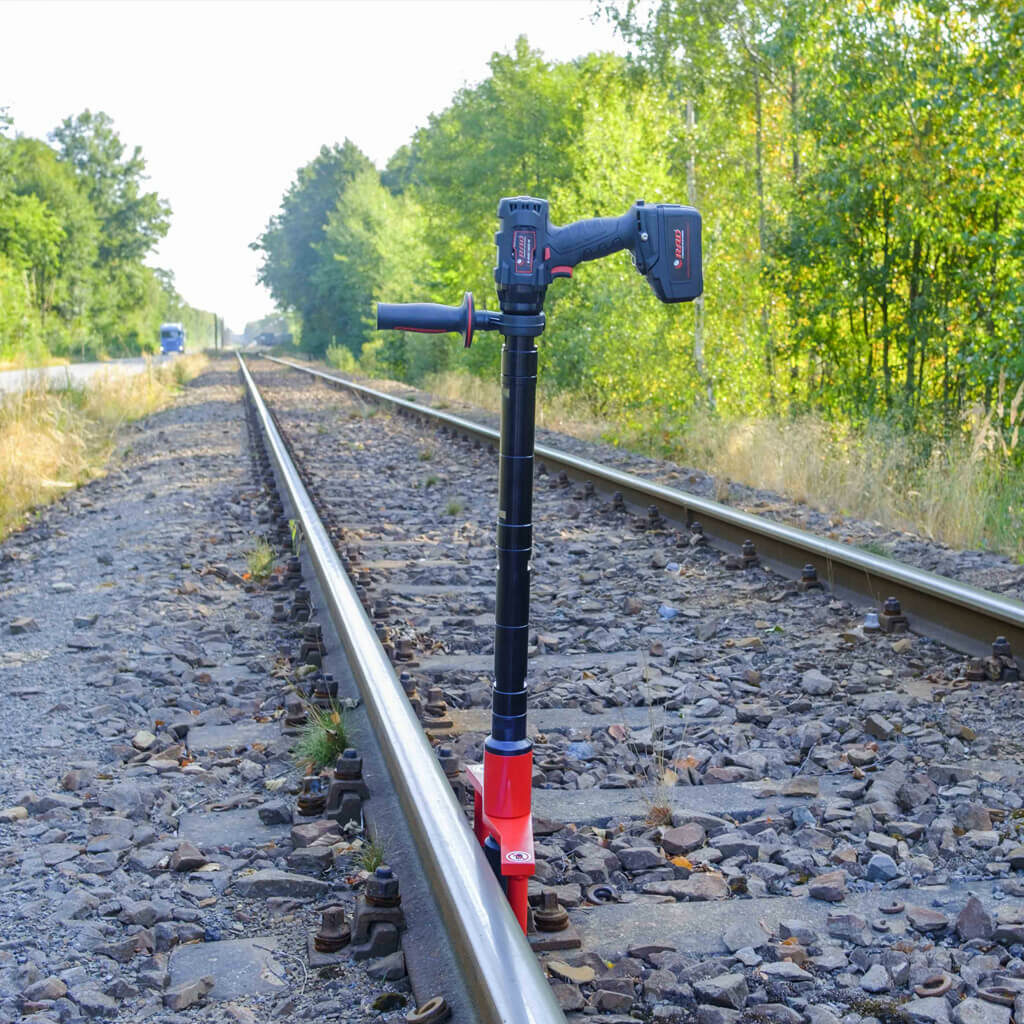 With more than 30 years in multiplier bolting equipment, RAD understands that heavy duty industries like railway need powerful and reliable tools. RAD's proven gearbox technology combined with the latest battery technology has resulted in the B-RAD EXT-R series. Based on the B-RAD SELECT BL, the EXT-R version of the B-RAD allows you to work for hours on Li-Ion power. Each B-RAD EXT-R is calibrated to 5% torque accuracy.
These 230V torque wrenches have many possibilities. From a simple torque job all the way to checking already tightened bolts, the V-RAD and MV-RAD are all-rounders with a maximum torque of 11,000 Nm.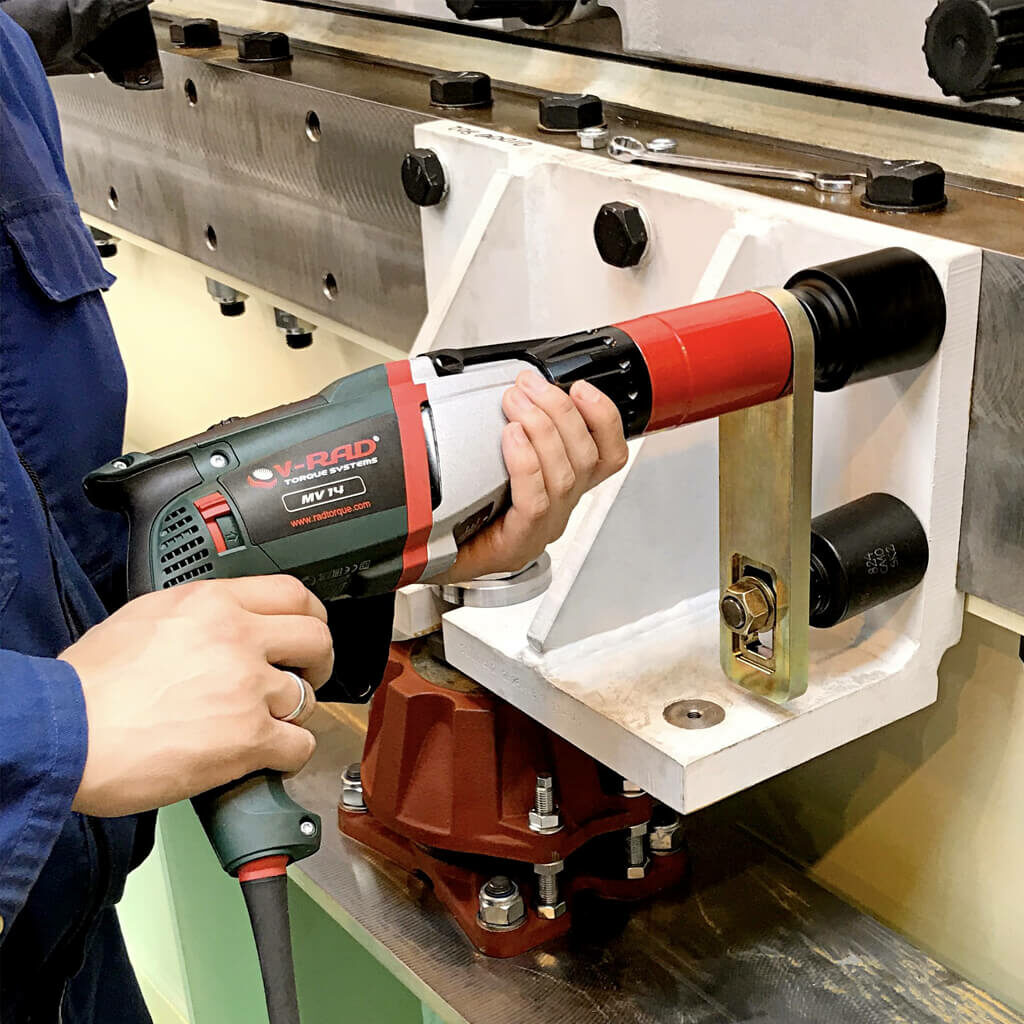 Optional: 8.0 Ah battery for high performance. The combination of new high-performance battery cells and completely newly developed electronic components in the pack ensure that maximum power remains available for a longer time. So you can now tighten even more bolts compared to the already impressively performing 5.2 Ah batteries.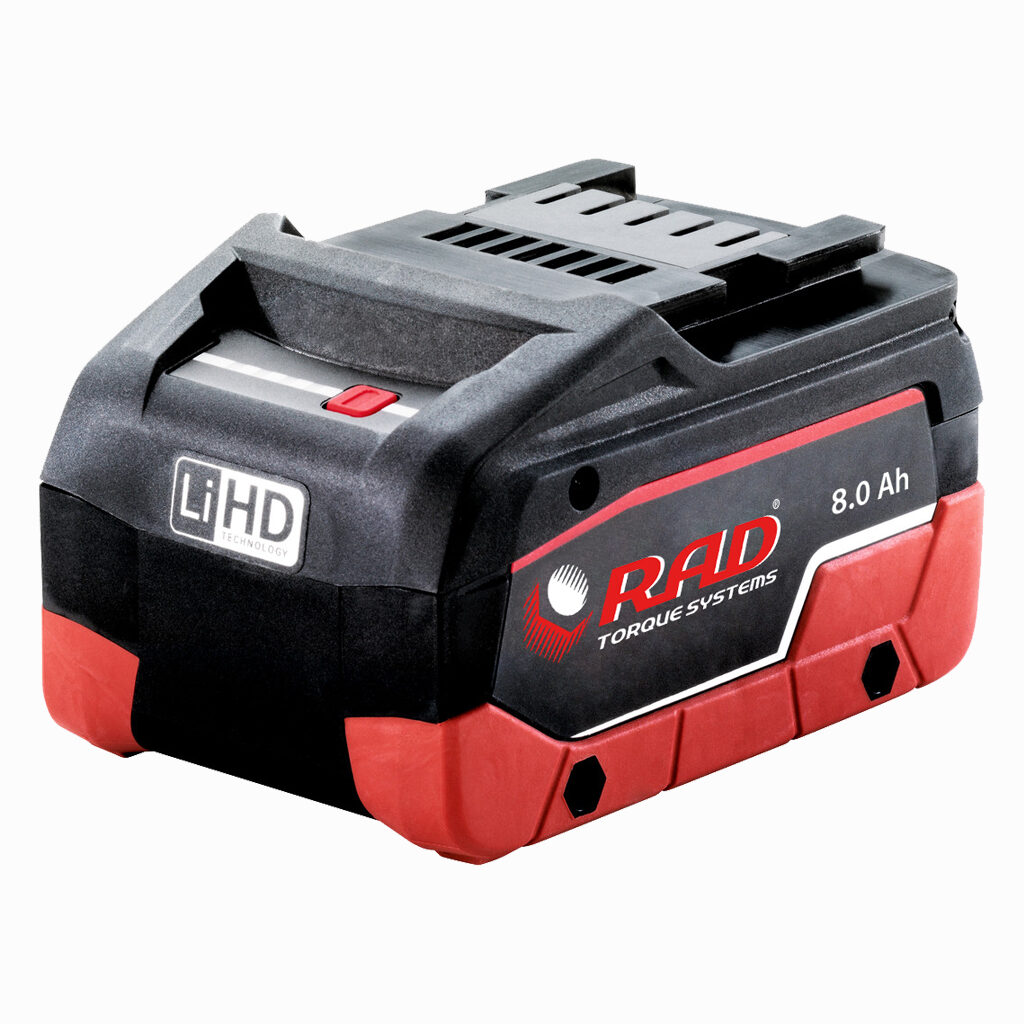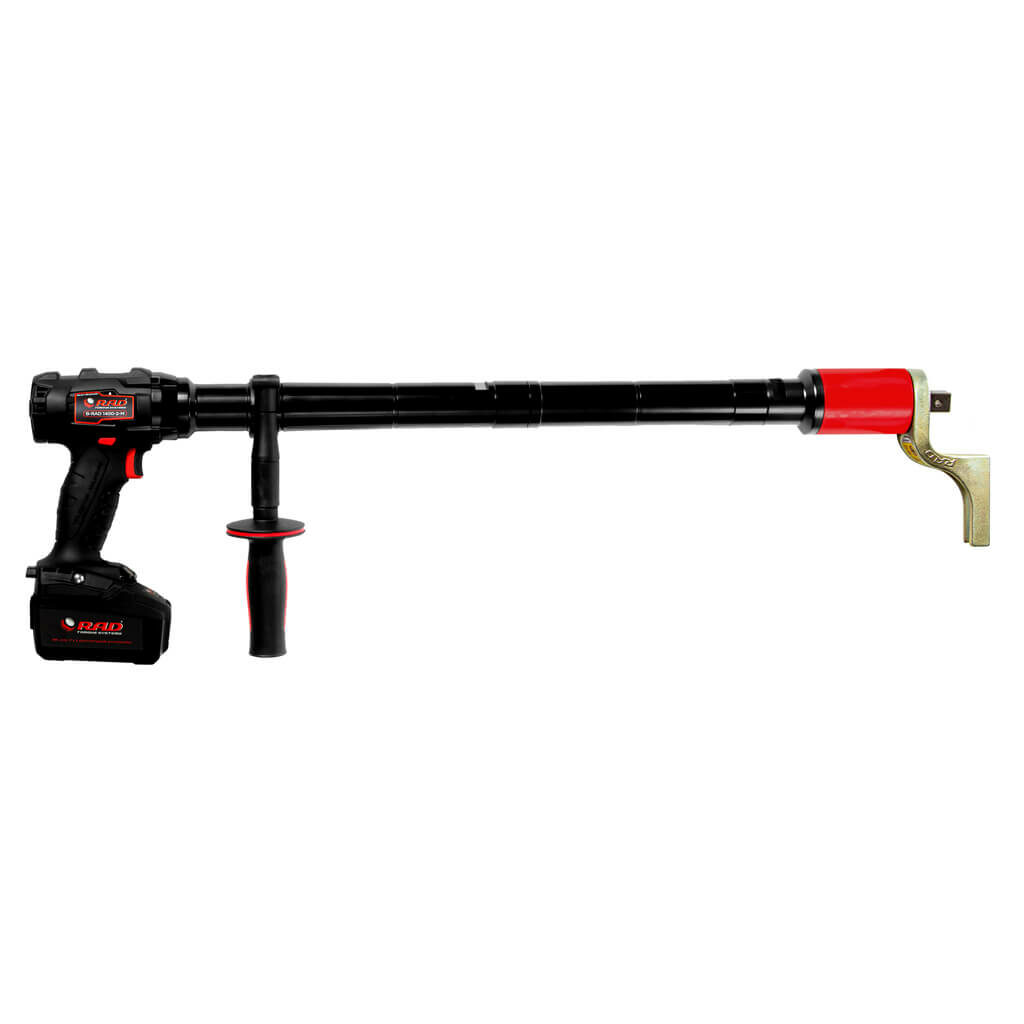 Conversion B-RAD to B-RAD EXT-R
If desired, the B-RAD SELECT series can also be converted to the EXT-R version for easy upright tightening or loosening of bolted connections that are located at 'ground level' or 'ceiling height'.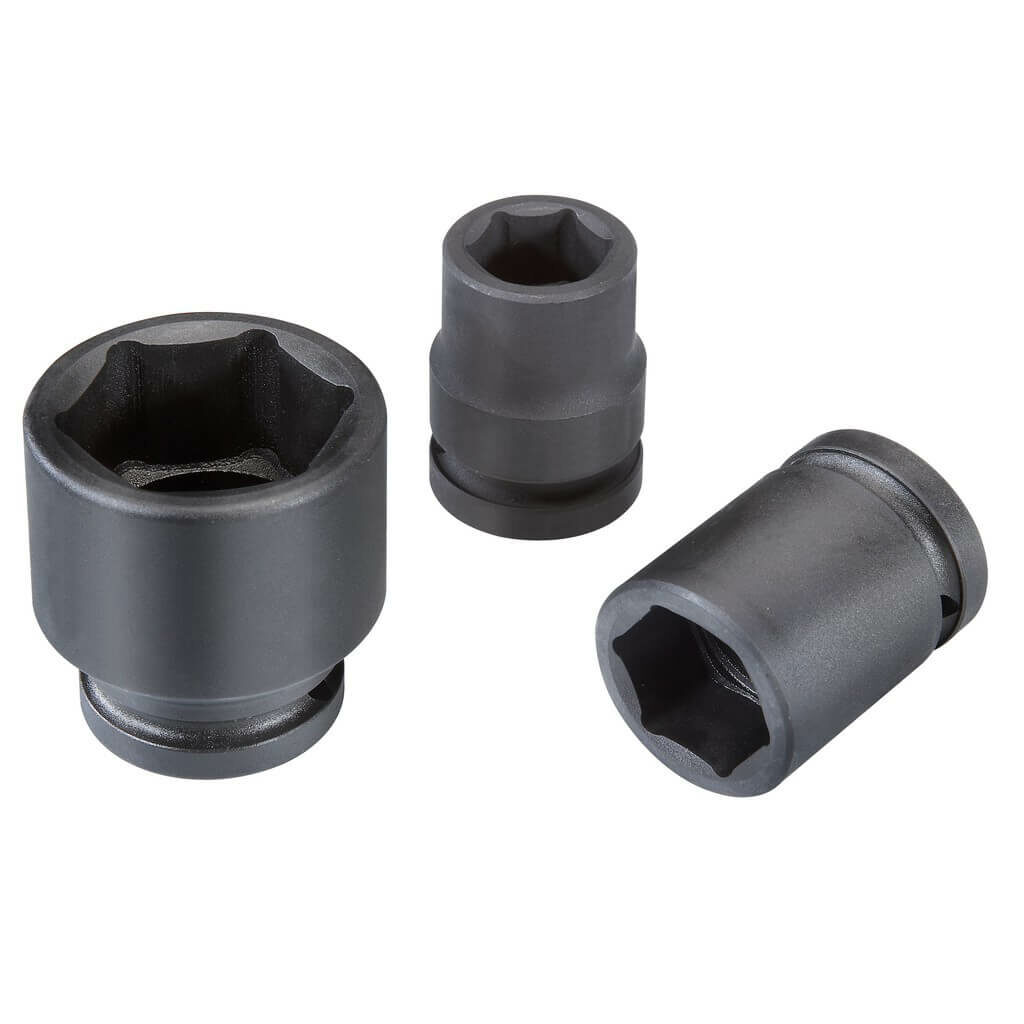 Radial carries a large stock of impact sockets. From small to large sizes, standard height or deep sockets, Allen, 4, 6, 8 or 12-point, everything is available from stock or on request.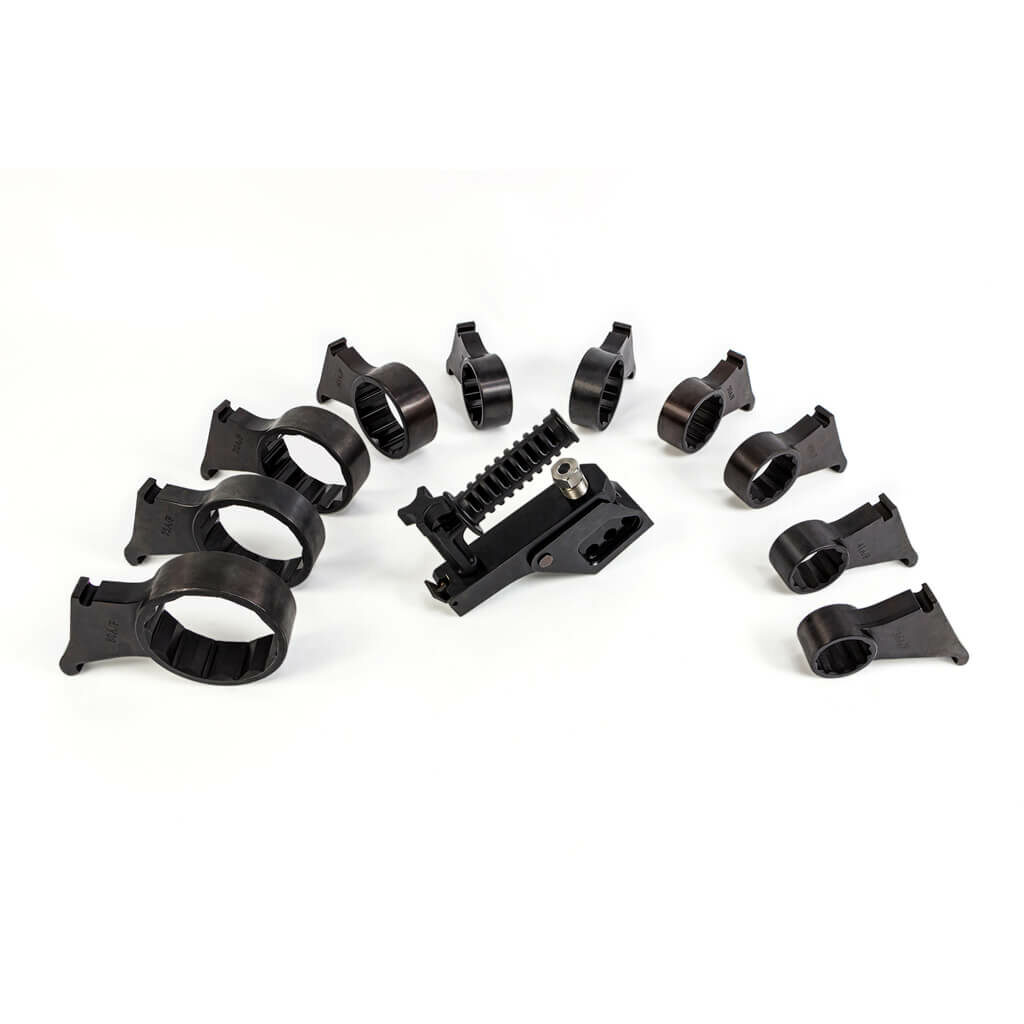 A backup wrench will prevent rotation of the bolt or stud when the nut is being tightened. There is no need to hold the backup wrench in place during tightening, which makes bolting jobs a lot safer. Although the backup wrench will be locked in place after tightening, it can be easily removed by loosening the small hex bolt. Compared to a manual method, this variant is many times safer, especially when working at higher torques.
The RAD Tool Selector helps you find the right torque wrench in three simple steps.
Not found what you were looking for? Contact Radial Torque Tools B.V. and we will be happy to assist you.