In offshore applications the high costs are a major factor. For this reason fast, safe and accurate bolting is of major importance in this industry. Radial offers a wide range of RAD torque wrenches that are used in offshore. These tools bring a great cost reduction because of the huge time savings that result from using them.
Discover all our offshore tools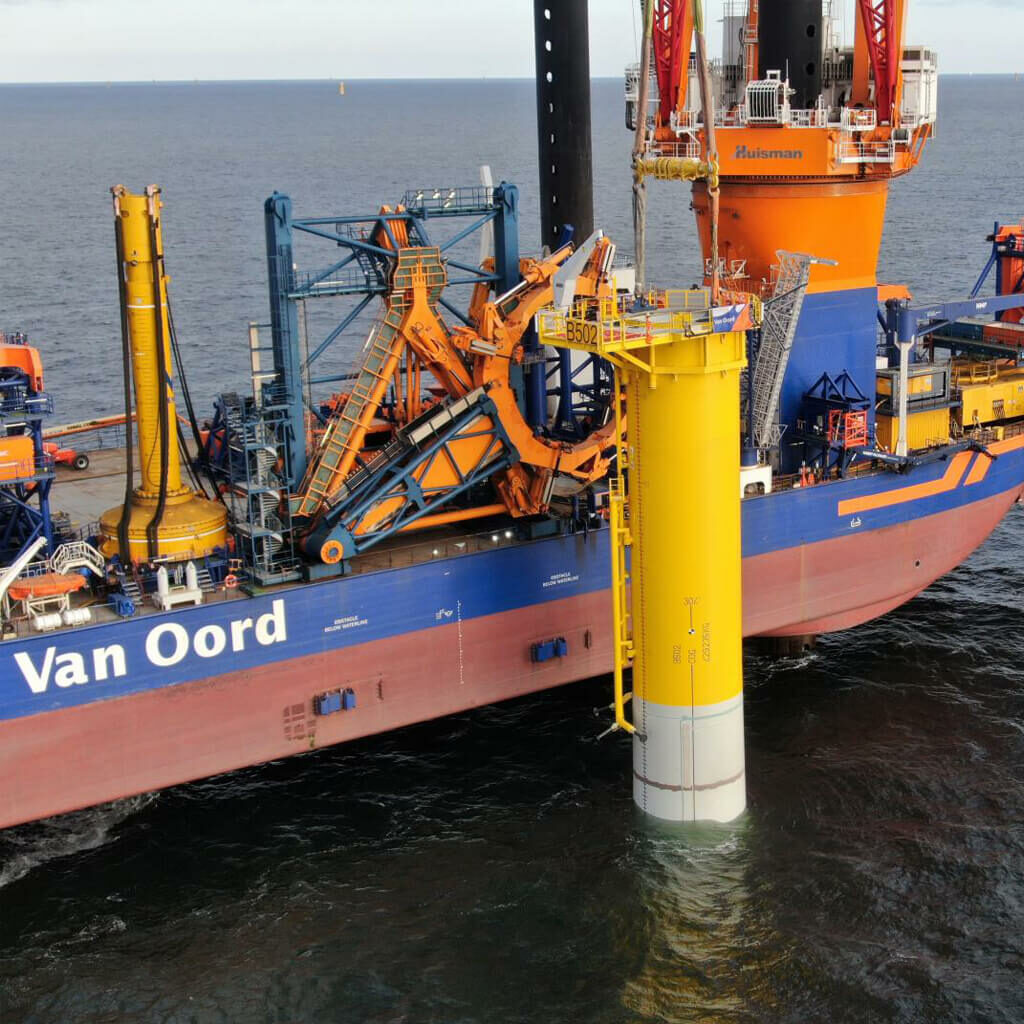 TP sea fastening and installation of offshore wind turbines
RAD torque wrenches are widely used for bolting jobs for transport and assembly of offshore wind turbines. RAD tools are robust, fast, accurate and can be used in all weather conditions.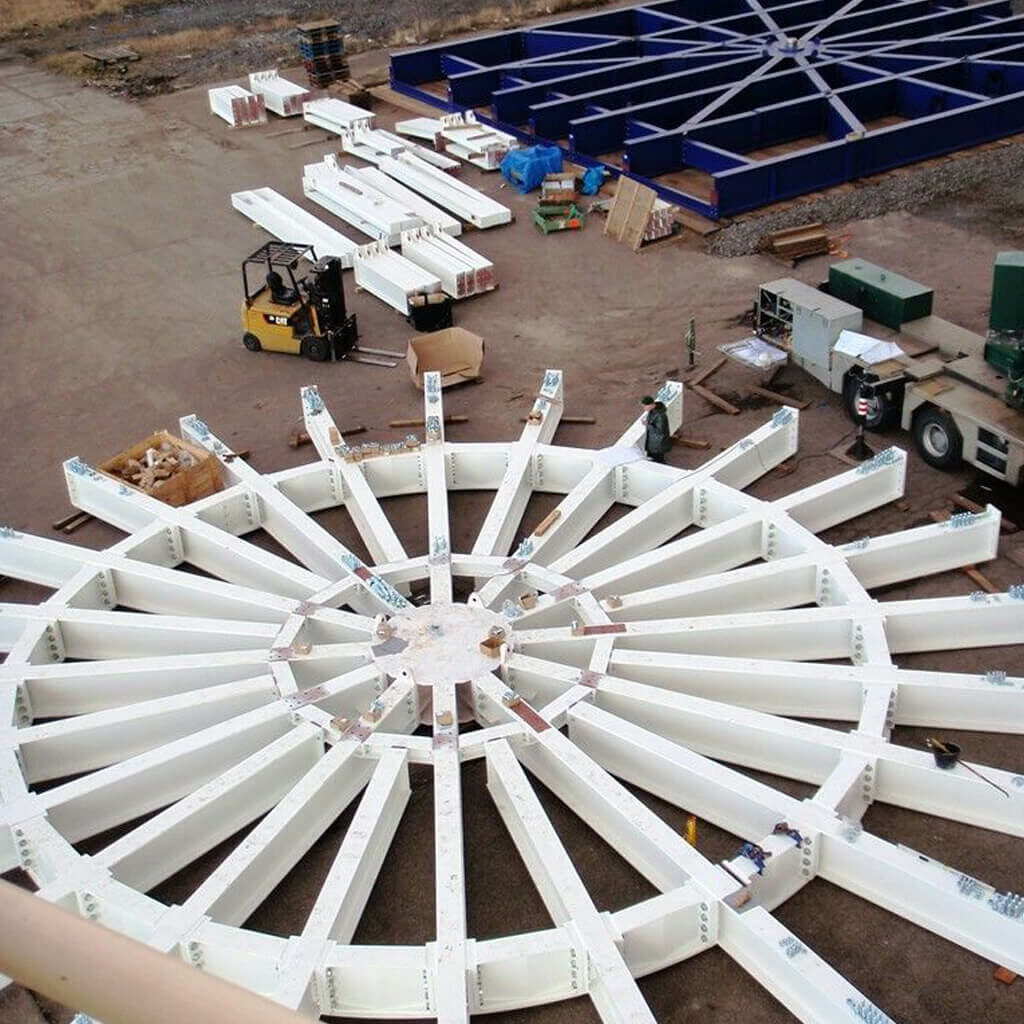 The construction of cable carousels requires accurate torquing of hundreds of heavy bolts. RAD torque wrenches are mobile, fast and accurate and can be used in all weather conditions. These are some examples why RAD tools are used worldwide for this application.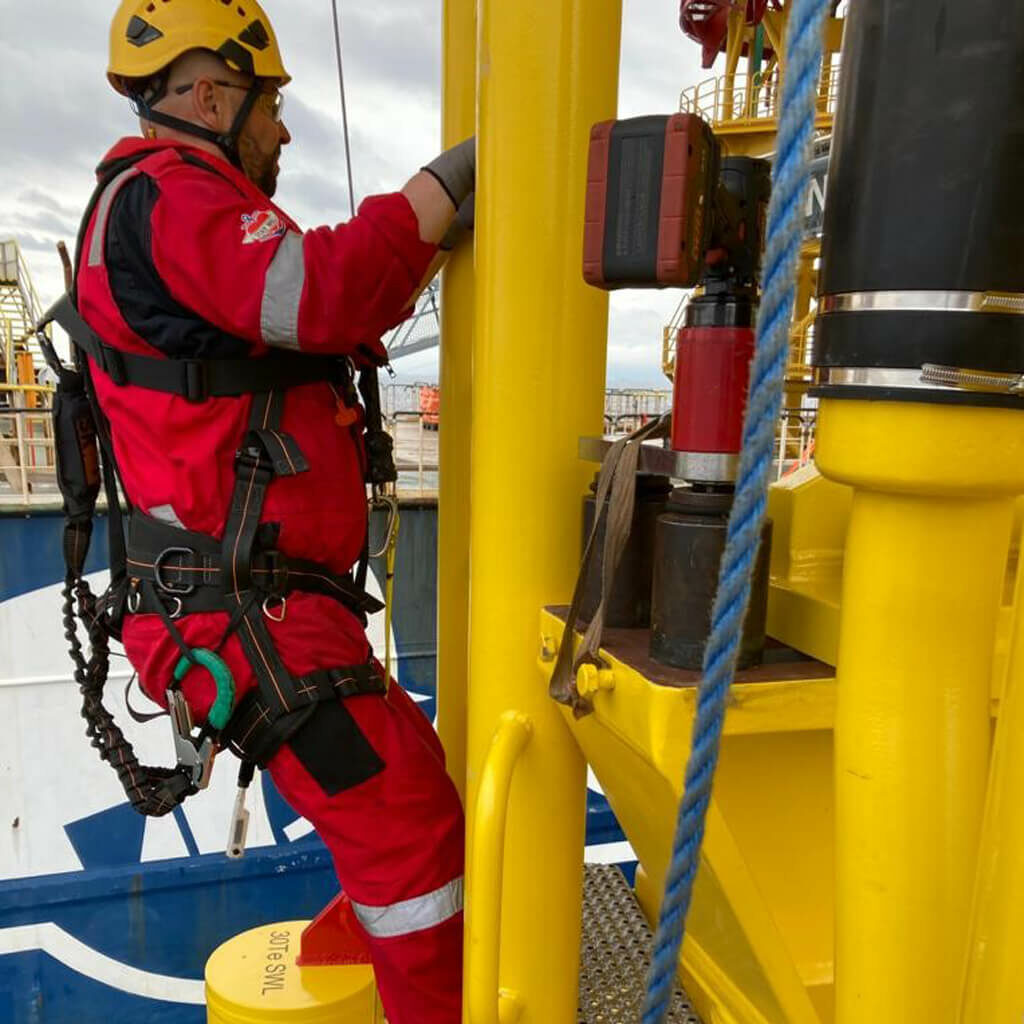 RAD battery torque wrenches can be equipped with drop prevention lanyards and enable the operator to work at height safely and effortlessly, without the hassle of hoses, cords or heavy pumps.
A project engineer on the Gemini offshore wind farm project explains:
"The RAD Torque Systems E-RAD BLU came out on top in the bolt preload test. The electric drive ensures a continuous rotation of the bolt, while with a hydraulic wrench the bolt rotates approximately 24 degrees per cycle. That saves a lot of valuable offshore time. In addition, Radial provided us with a number of accessories that make our work ergonomically easier".
The optimal choice for the demanding customer. Due to its forced cooling, this torque wrench is suitable for continuous use. Very robust and powerful torque wrench suitable for any weather. Very robust, lightweight, fast and accurate torque wrenches. Reliable and dependable solution for the installation and removal of heavy-duty fasteners. RAD torque wrenches feature a patented drive system delivering one of the highest power-to-weight ratios of any pneumatic controlled bolting system. Thanks to the E-RAD, offshore time savings of up to several weeks are possible.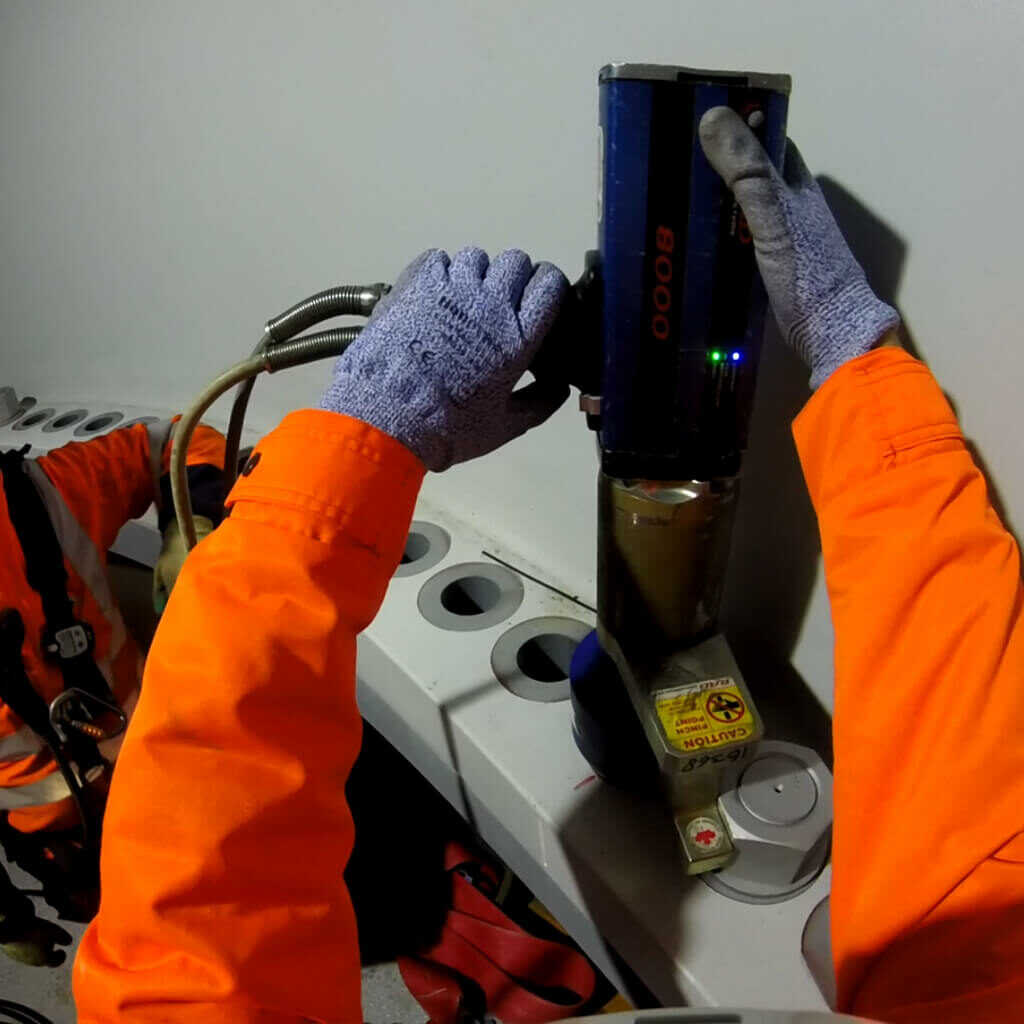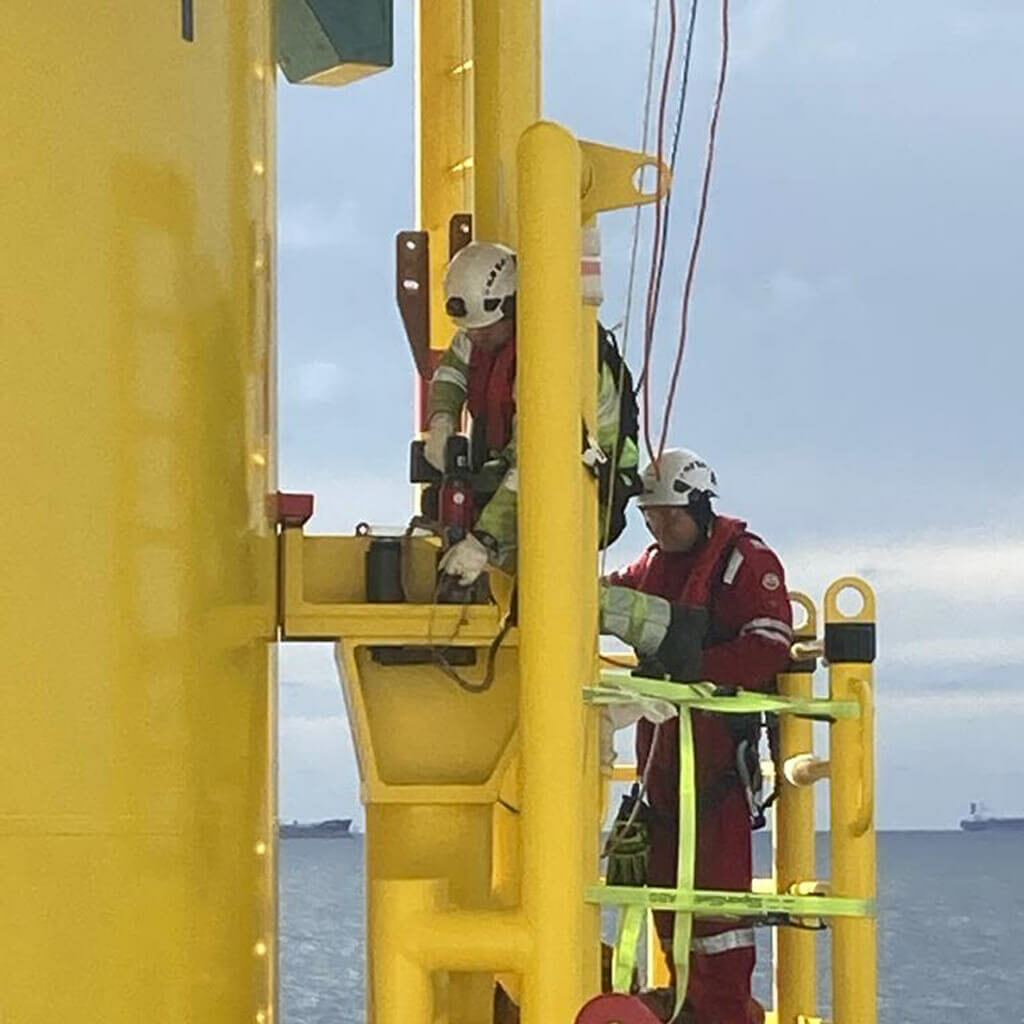 With B-RAD cordless torque wrenches, bolts can be tightened very simply and accurately. Thanks to the robustness of RAD products, these torque wrenches are also suitable for loosening (very) stuck bolts. With two batteries and a fast charger, there is always enough power, up to 7.000 Nm.
RAD pneumatic torque wrenches
RAD's fast, compact and relatively affordable pneumatic torque wrenches can be used under all circumstances, as long as compressed air is available. These are real powerhouses with a range of up to 15.000 Nm.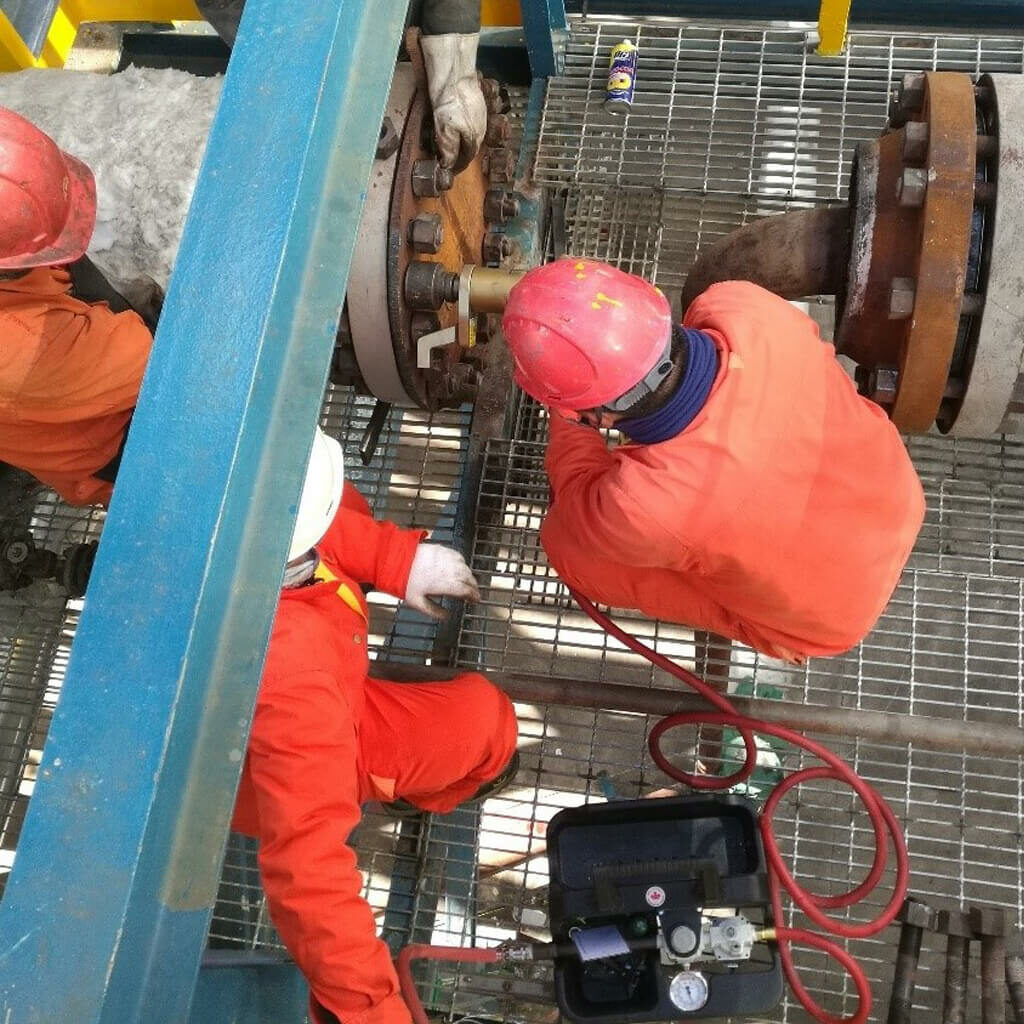 The combination of new high-performance battery cells and completely newly developed electronic components in the pack ensure that maximum power remains available for a longer time. So you can now tighten even more bolts compared to the already impressively performing 5.2 Ah batteries.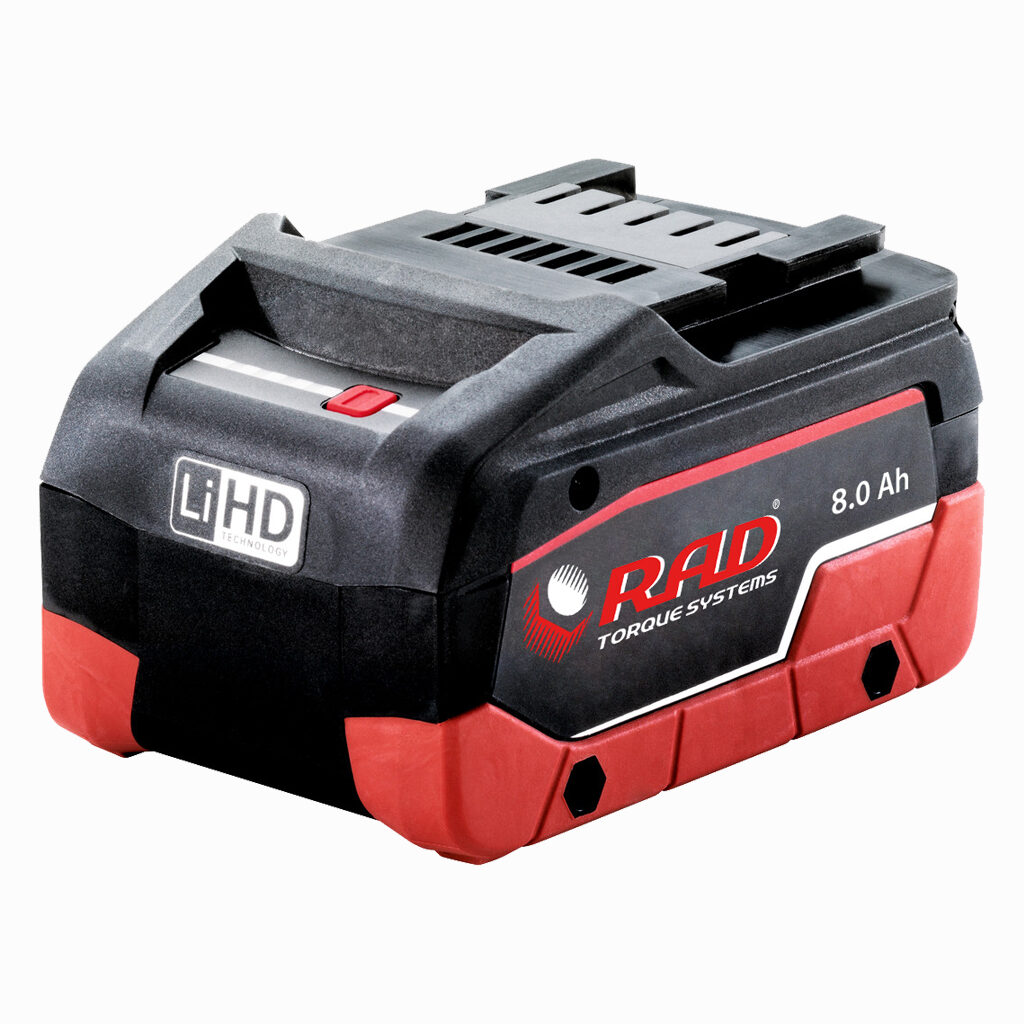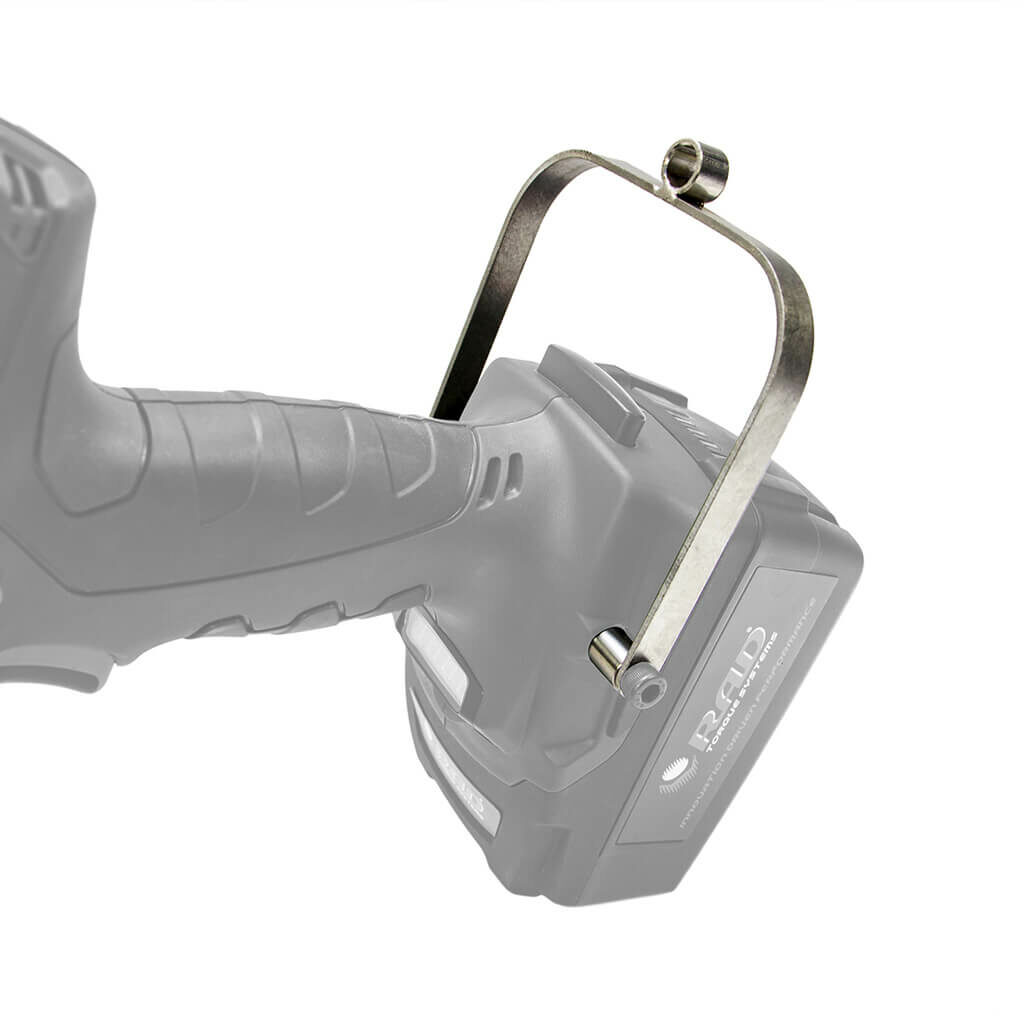 Radial offers several safety options, such as drop prevention brackets for safely working at height.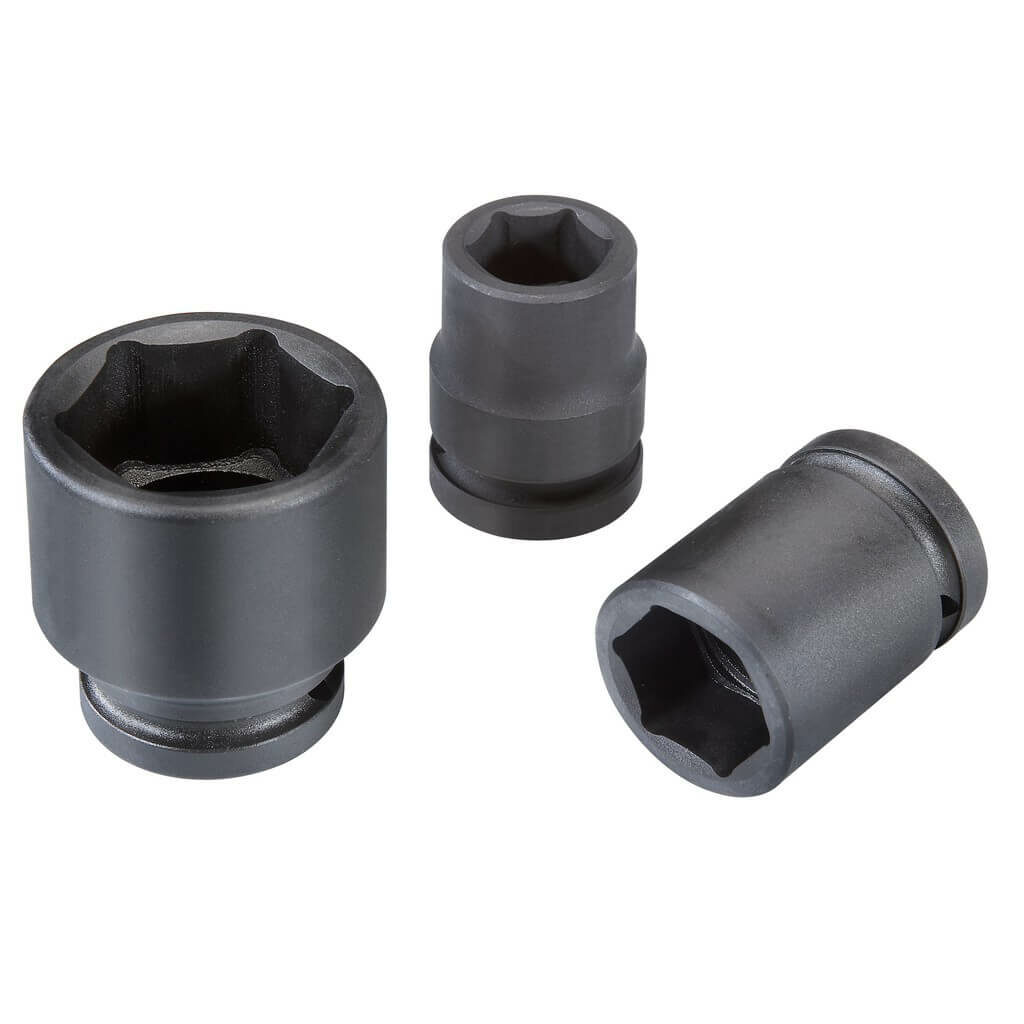 Radial carries a large stock of impact sockets. From small to large sizes, standard height or deep sockets, Allen, 4, 6, 8 or 12-point, everything is available from stock or on request.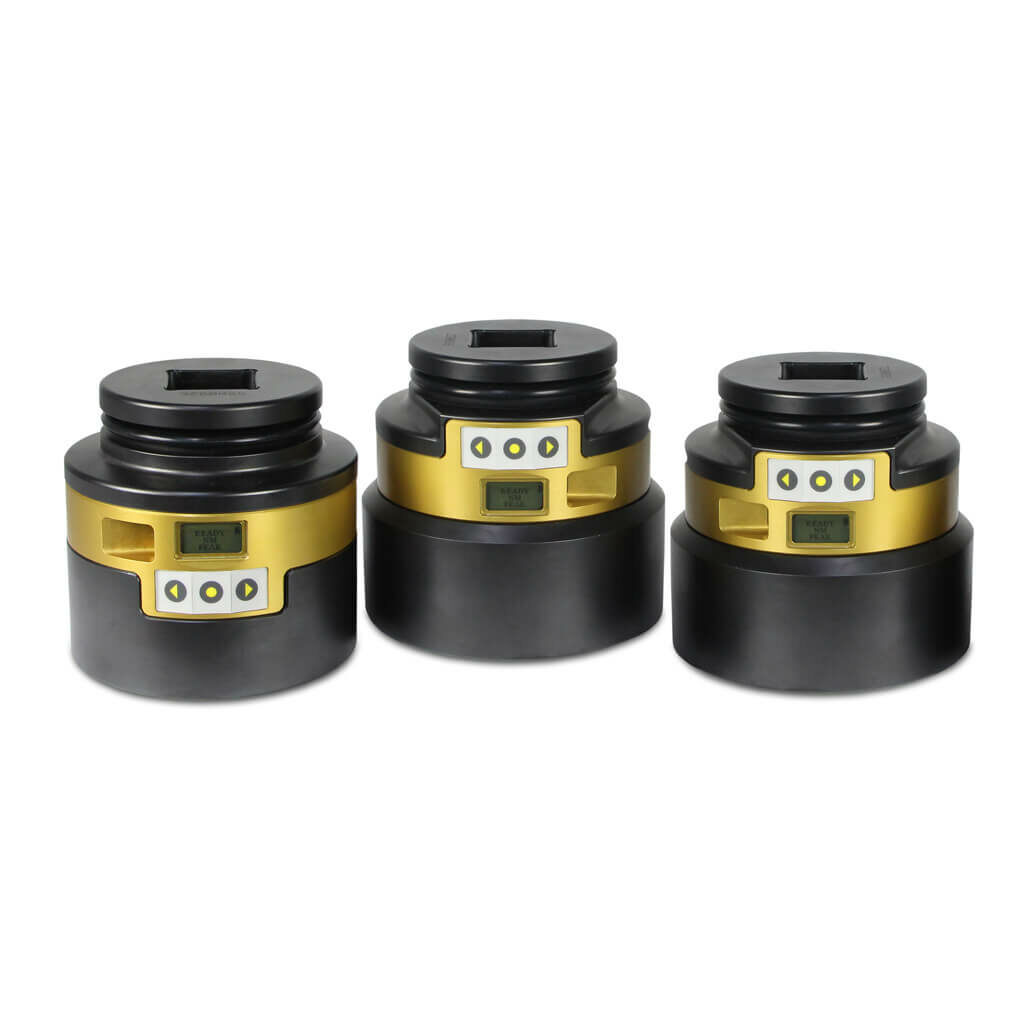 The RAD Smart Socket™ Series, patented impact sockets from 27 mm – 110 mm that are able to measure the actual torque applied to the bolted joint with a maximum deviation of 1%. Uses RAD's transducer technology implemented in a custom socket in order to measure the actual torque applied to the bolt during a torque cycle. By innovative design, the Smart Socket™ is no larger than a standard socket. Its compact size and innovative technology make the Smart Socket™ a perfect audit tool for inspecting bolted joints and can function as a master calibration for various torque tools.
The RAD Tool Selector helps you find the right torque wrench in three simple steps.
Not found what you were looking for? Contact Radial Torque Tools B.V. and we will be happy to assist you.