The RAD ATEX air wrench can be officially used in zones 1, 2, 21 and 22
The RAD pneumatic torque wrenches have been independently tested and approved by Bureau Veritas. Their recommendations and RAD's subsequent tool modifications have resulted in the below classification which means our tools can be officially used in zones 1, 2, 21 and 22.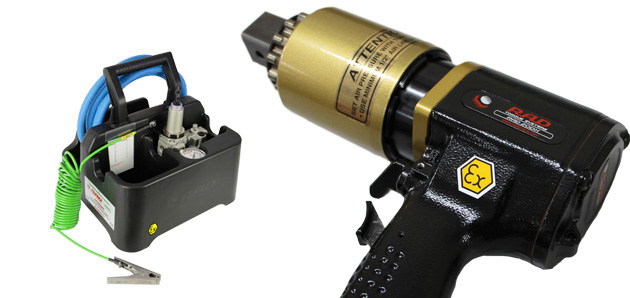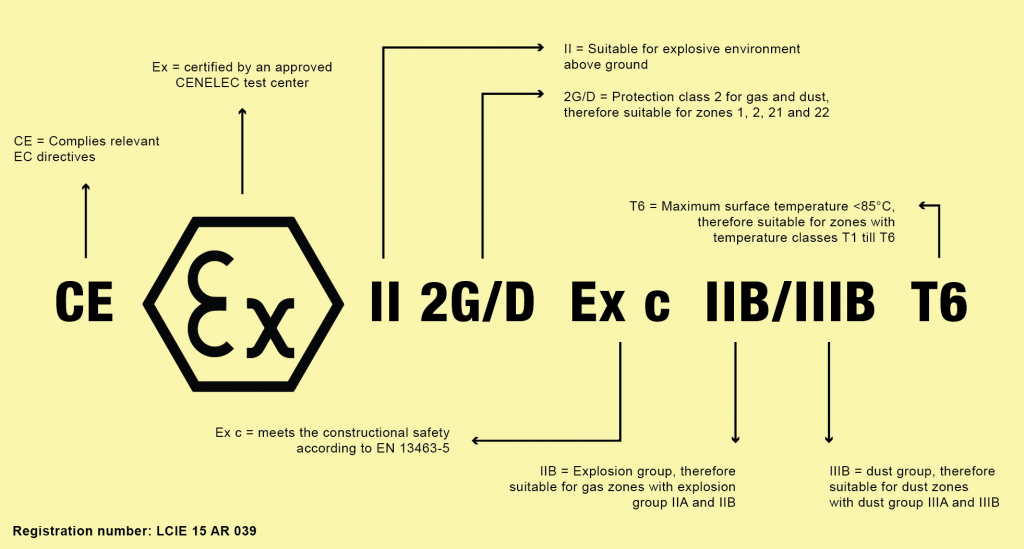 The above classification makes the tool suitable for most applications in Oil & Gas and Petrochemical industries.
The RAD Tool Selector helps you to find the right torque wrench based on 3 simple steps.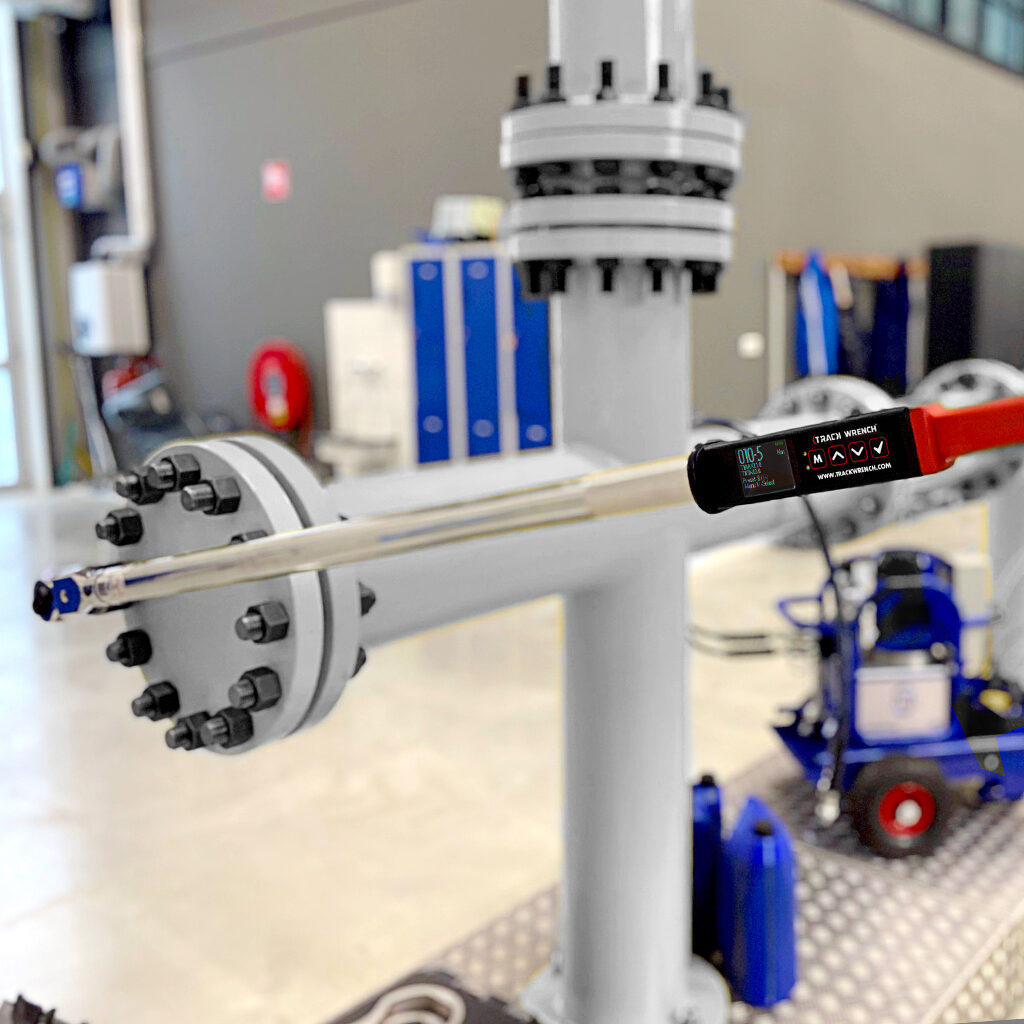 Prefer to set torque by hand? Check out our digital hand torque wrenches from TrackWrench®.
Our TrackWrench® digital hand torque wrenches provide precision and control for torqueing your workpieces. With an easy-to-operate digital display, you can select the correct torque settings and adjust the wrench to meet the specific requirements of your project.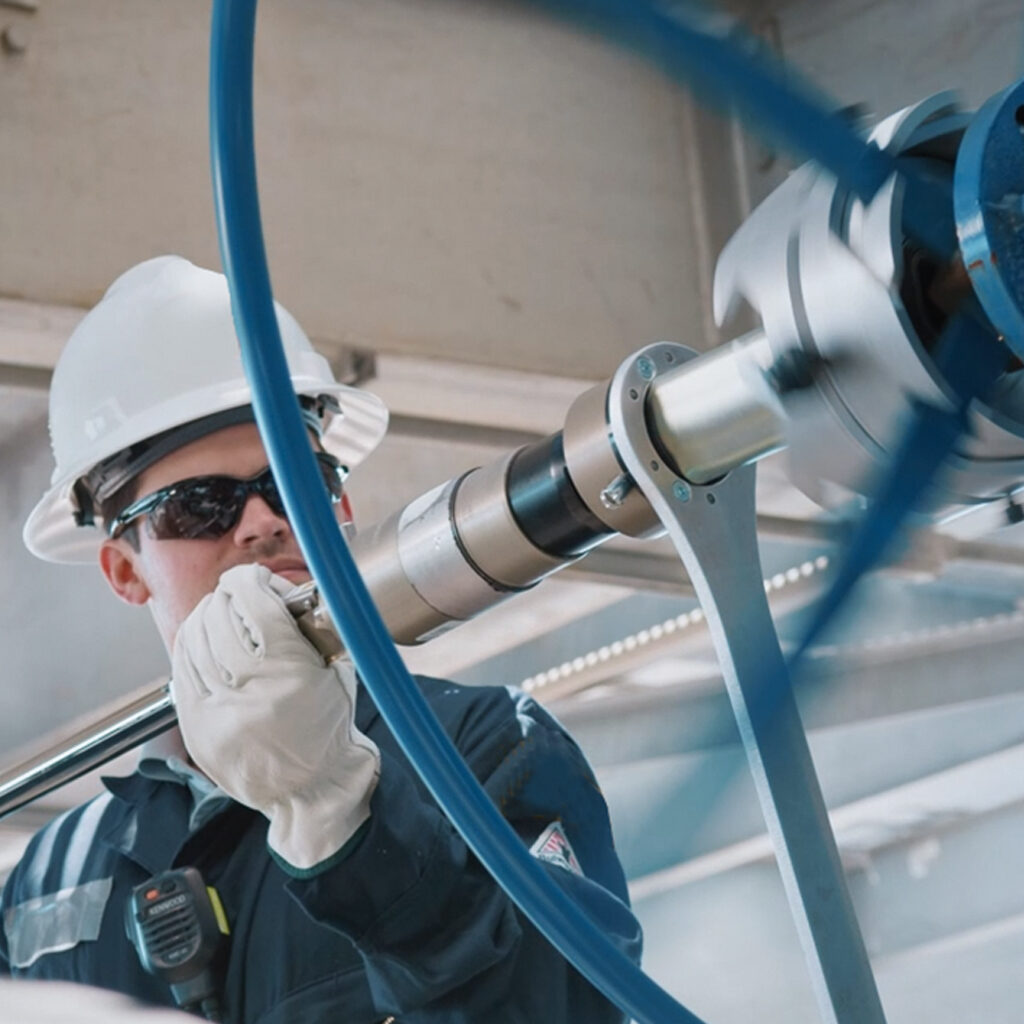 Spindle wrenches from Modec Modec provide an efficient solution for driving spindles and handwheels instead of bolts. Our torque wrenches are specially designed for this application and guarantee smooth and precise operation. View our products for the right solution for your application.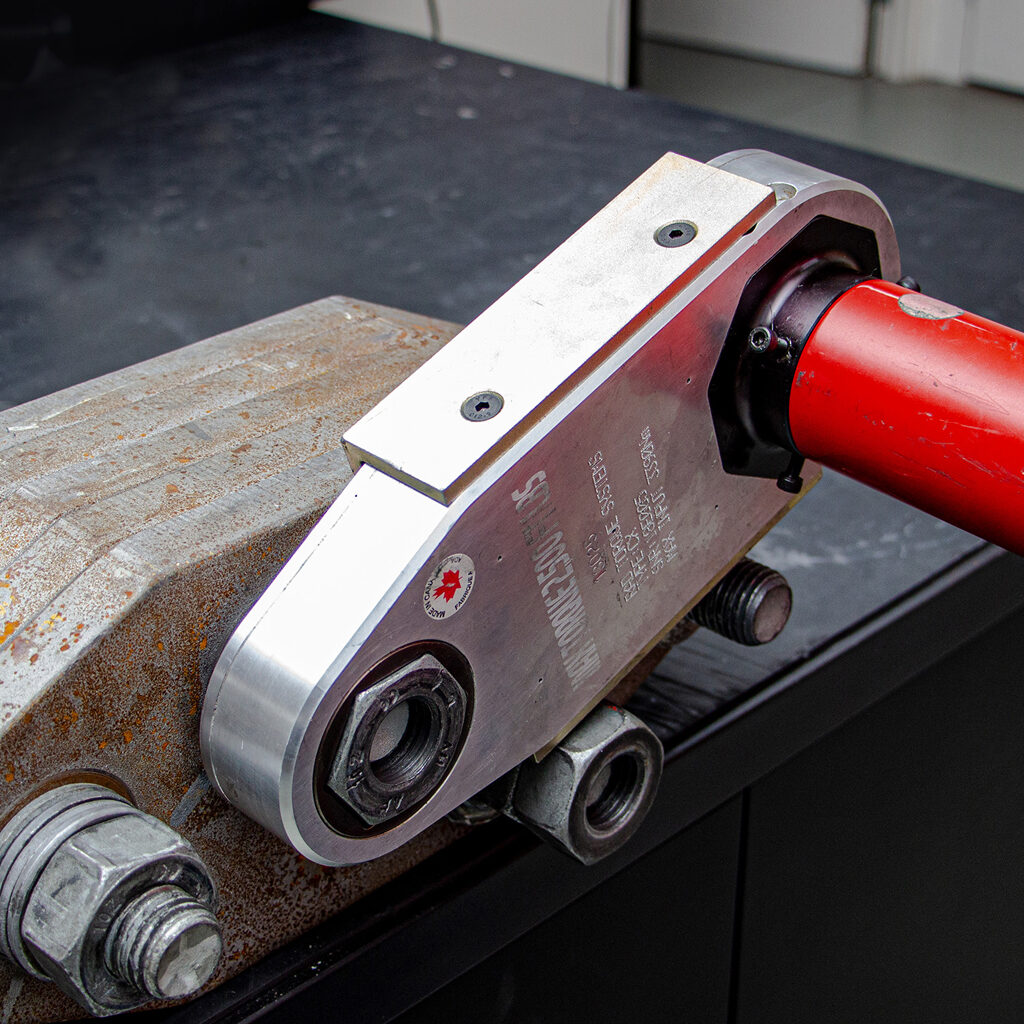 The Offset Gearboxes from RAD Torque Systems makes it easy to tighten nuts in tight spaces. Our innovative design provides an efficient solution for securing nuts and bolts in hard to reach places.
Choose a RAD Torque Wrench