Kies een TrackWrench® manual torque wrenches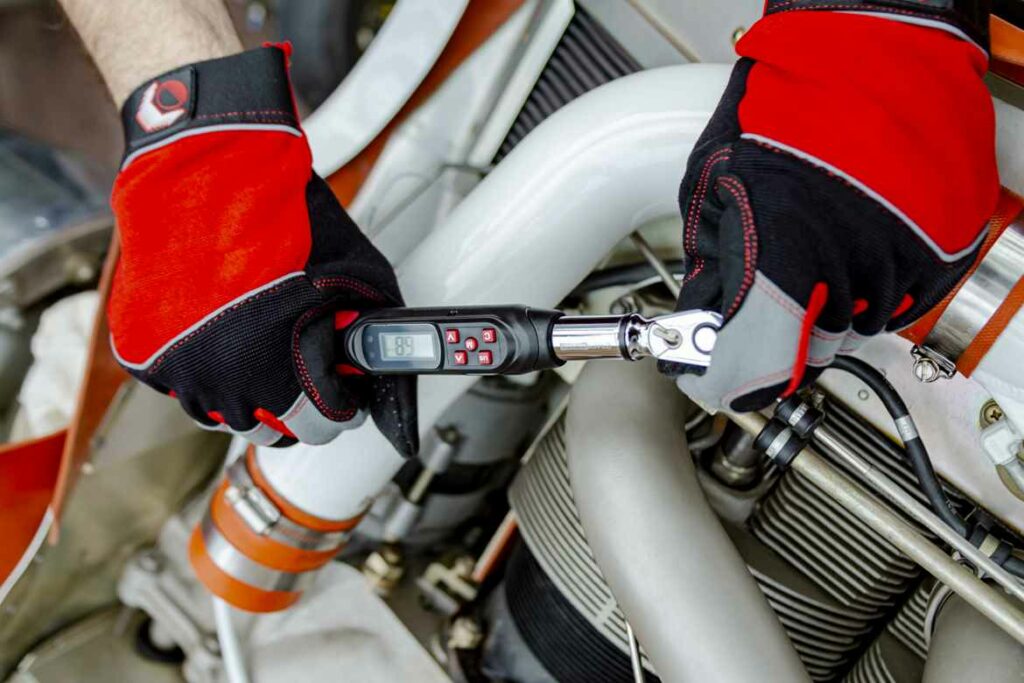 TrackWrench® digital torque wrenches are easy to read, easy to set up and comfortable to use. Ideal for the aviation industry.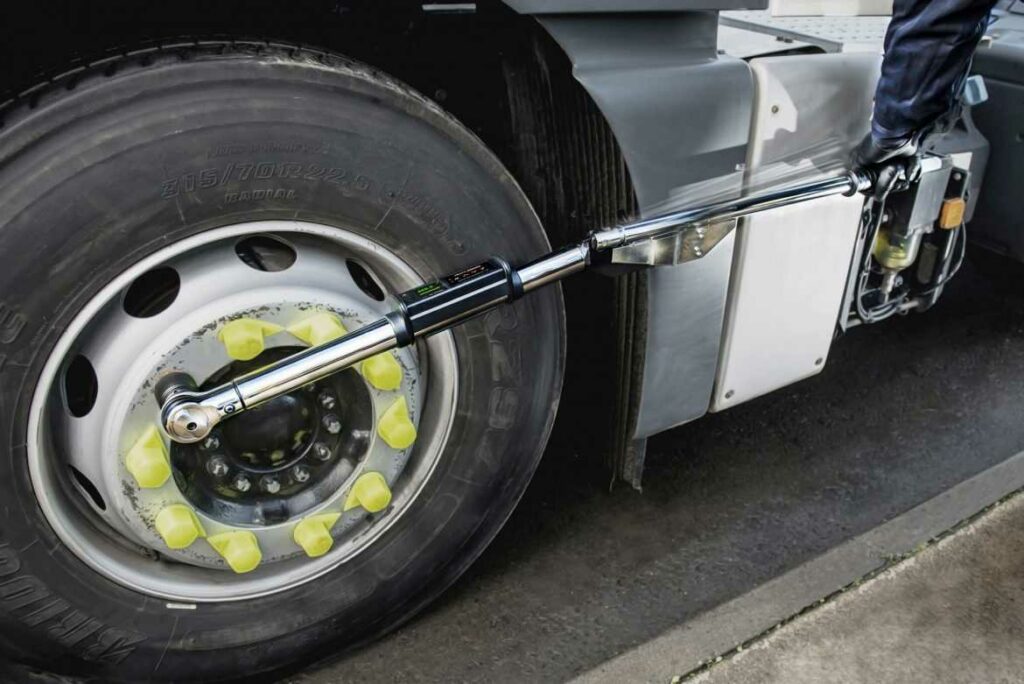 Heavy trucks maintenance companies prefer these Smart Break Series digital torque wrenches.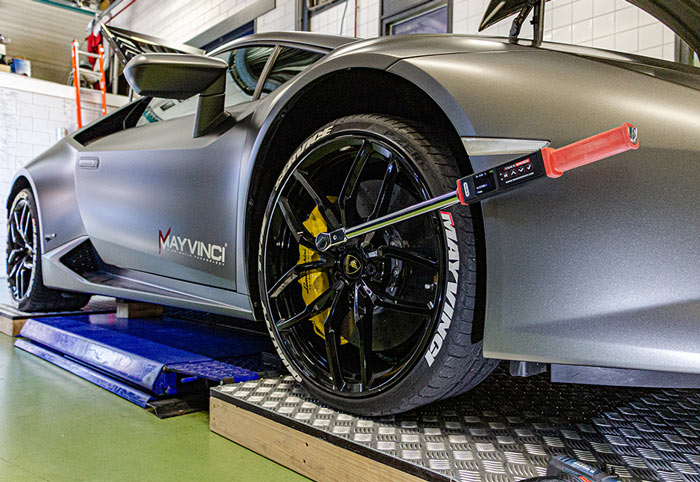 More and more car parts have to be tightened with a torque wrench at a tightening torque as prescribed by the car manufacturer.