BreakTorq-Series – Break with tradition
Packed with intelligent features. Easy to master.
Suitable for rugged conditions. Ergonomically designed for industrial use.
The familiar feel and efficiency of a breaking wrench with the traceability of a digital wrench.
Transfer data via USB to PC software or upgrade to one of the wireless options.
Two-way wireless wrench upgrade (Bluetooth technology)
{"lang-en": "Model", "lang-nl": "Model", "lang-de": "Modell", "lang-it": "Modello", "lang-es": "Modelo", "lang-fr": "Modèle", "lang-da": "Model", "lang-tr": "Model"}
{"lang-en": "Digital", "lang-nl": "Digitaal", "lang-de": "Digital", "lang-it": "Digital", "lang-es": "Digital", "lang-fr": "Digital", "lang-da": "Digital", "lang-tr": "Digital"}
{"lang-en": "Torque range", "lang-nl": "Momentbereik", "lang-de": "Drehmoment-
bereich", "lang-it": "Range di coppia", "lang-es": "Rango de par", "lang-fr": "Plage de couple", "lang-da": "Momentområde", "lang-tr": "Tork araligi"}
{"lang-en": "Ratchet", "lang-nl": "Ratelkop", "lang-de": "Ratsche", "lang-it": "Cricchetto", "lang-es": "Trinquete", "lang-fr": "Rochet", "lang-da": "Skralde", "lang-tr": "Cırcır"}
{"lang-en": "Dim. L", "lang-nl": "Afm. L", "lang-de": "Maße L", "lang-it": "Dim. L", "lang-es": "Dim. L", "lang-fr": "Dim. L", "lang-da": "Dim. L", "lang-tr": "Boyut L"}
{"lang-en": "Weight", "lang-nl": "Gewicht", "lang-de": "Gewicht", "lang-it": "Peso", "lang-es": "Peso", "lang-fr": "Poids", "lang-da": "Agirlik", "lang-tr": "Agirlik"}
DBW1000
{"lang-en": "Yes", "lang-nl": "Ja", "lang-de": "Yes", "lang-it": "Yes", "lang-es": "Yes", "lang-fr": "Yes", "lang-da": "Yes", "lang-tr": "Yes"}
300-1.000 Nm
1″
1370 mm
8,8 Kg
*Tilt screen for optimal image
{"lang-en": "Model", "lang-nl": "Model", "lang-de": "Modell", "lang-it": "Modello", "lang-es": "Modelo", "lang-fr": "Modèle", "lang-da": "Model", "lang-tr": "Model"}
{"lang-en": "Digital", "lang-nl": "Digitaal", "lang-de": "Digital", "lang-it": "Digital", "lang-es": "Digital", "lang-fr": "Digital", "lang-da": "Digital", "lang-tr": "Digital"}
{"lang-en": "Torque range", "lang-nl": "Momentbereik", "lang-de": "Drehmoment-
bereich", "lang-it": "Range di coppia", "lang-es": "Rango de par", "lang-fr": "Plage de couple", "lang-da": "Momentområde", "lang-tr": "Tork araligi"}
{"lang-en": "Ratchet", "lang-nl": "Ratelkop", "lang-de": "Ratsche", "lang-it": "Cricchetto", "lang-es": "Trinquete", "lang-fr": "Rochet", "lang-da": "Skralde", "lang-tr": "Cırcır"}
{"lang-en": "Dim. L", "lang-nl": "Afm. L", "lang-de": "Maße L", "lang-it": "Dim. L", "lang-es": "Dim. L", "lang-fr": "Dim. L", "lang-da": "Dim. L", "lang-tr": "Boyut L"}
{"lang-en": "Weight", "lang-nl": "Gewicht", "lang-de": "Gewicht", "lang-it": "Peso", "lang-es": "Peso", "lang-fr": "Poids", "lang-da": "Agirlik", "lang-tr": "Agirlik"}
DBW1000
{"lang-en": "Yes", "lang-nl": "Ja", "lang-de": "Yes", "lang-it": "Yes", "lang-es": "Yes", "lang-fr": "Yes", "lang-da": "Yes", "lang-tr": "Yes"}
300-1.000 Nm
1″
1370 mm
8,8 Kg
| {"lang-en": "Features", "lang-nl": "Functies", "lang-de": "Features", "lang-it": "Features", "lang-es": "Features", "lang-fr": "Features", "lang-da": "Features", "lang-tr": "Features"} | {"lang-en": "Mechanical", "lang-nl": "Mechanisch", "lang-de": "Mechanical", "lang-it": "Mechanical", "lang-es": "Mechanical", "lang-fr": "Mechanical", "lang-da": "Mechanical", "lang-tr": "Mechanical"} | {"lang-en": "Digital", "lang-nl": "Digitaal", "lang-de": "Digital", "lang-it": "Digital", "lang-es": "Digital", "lang-fr": "Digital", "lang-da": "Digital", "lang-tr": "Digital"} |
| --- | --- | --- |
| {"lang-en": "Track", "lang-nl": "Track (torque tracking met aanhaalmoment weergave)", "lang-de": "Track", "lang-it": "Track", "lang-es": "Track", "lang-fr": "Track", "lang-da": "Track", "lang-tr": "Track"} | {"lang-en": "No", "lang-nl": "Nee", "lang-de": "No", "lang-it": "No", "lang-es": "No", "lang-fr": "No", "lang-da": "No", "lang-tr": "No"} | {"lang-en": "Yes", "lang-nl": "Ja", "lang-de": "Yes", "lang-it": "Yes", "lang-es": "Yes", "lang-fr": "Yes", "lang-da": "Yes", "lang-tr": "Yes"} |
| {"lang-en": "Peak", "lang-nl": "Aanhaalmoment Piekwaarde", "lang-de": "Peak", "lang-it": "Peak", "lang-es": "Peak", "lang-fr": "Peak", "lang-da": "Peak", "lang-tr": "Peak"} | {"lang-en": "No", "lang-nl": "Nee", "lang-de": "No", "lang-it": "No", "lang-es": "No", "lang-fr": "No", "lang-da": "No", "lang-tr": "No"} | {"lang-en": "Yes", "lang-nl": "Ja", "lang-de": "Yes", "lang-it": "Yes", "lang-es": "Yes", "lang-fr": "Yes", "lang-da": "Yes", "lang-tr": "Yes"} |
| {"lang-en": "Presets", "lang-nl": "Voorkeuze instelling", "lang-de": "Presets", "lang-it": "Presets", "lang-es": "Presets", "lang-fr": "Presets", "lang-da": "Presets", "lang-tr": "Presets"} | {"lang-en": "No", "lang-nl": "Nee", "lang-de": "No", "lang-it": "No", "lang-es": "No", "lang-fr": "No", "lang-da": "No", "lang-tr": "No"} | 99 |
| {"lang-en": "PC Software", "lang-nl": "PC Software", "lang-de": "PC Software", "lang-it": "PC Software", "lang-es": "PC Software", "lang-fr": "PC Software", "lang-da": "PC Software", "lang-tr": "PC Software"} | {"lang-en": "No", "lang-nl": "Nee", "lang-de": "No", "lang-it": "No", "lang-es": "No", "lang-fr": "No", "lang-da": "No", "lang-tr": "No"} | {"lang-en": "Yes", "lang-nl": "Ja", "lang-de": "Yes", "lang-it": "Yes", "lang-es": "Yes", "lang-fr": "Yes", "lang-da": "Yes", "lang-tr": "Yes"} |
*Tilt screen for optimal image
| {"lang-en": "Features", "lang-nl": "Functies", "lang-de": "Features", "lang-it": "Features", "lang-es": "Features", "lang-fr": "Features", "lang-da": "Features", "lang-tr": "Features"} | {"lang-en": "Mechanical", "lang-nl": "Mechanisch", "lang-de": "Mechanical", "lang-it": "Mechanical", "lang-es": "Mechanical", "lang-fr": "Mechanical", "lang-da": "Mechanical", "lang-tr": "Mechanical"} | {"lang-en": "Digital", "lang-nl": "Digitaal", "lang-de": "Digital", "lang-it": "Digital", "lang-es": "Digital", "lang-fr": "Digital", "lang-da": "Digital", "lang-tr": "Digital"} |
| --- | --- | --- |
| {"lang-en": "Track", "lang-nl": "Track (torque tracking met aanhaalmoment weergave)", "lang-de": "Track", "lang-it": "Track", "lang-es": "Track", "lang-fr": "Track", "lang-da": "Track", "lang-tr": "Track"} | {"lang-en": "No", "lang-nl": "Nee", "lang-de": "No", "lang-it": "No", "lang-es": "No", "lang-fr": "No", "lang-da": "No", "lang-tr": "No"} | {"lang-en": "Yes", "lang-nl": "Ja", "lang-de": "Yes", "lang-it": "Yes", "lang-es": "Yes", "lang-fr": "Yes", "lang-da": "Yes", "lang-tr": "Yes"} |
| {"lang-en": "Peak", "lang-nl": "Aanhaalmoment Piekwaarde", "lang-de": "Peak", "lang-it": "Peak", "lang-es": "Peak", "lang-fr": "Peak", "lang-da": "Peak", "lang-tr": "Peak"} | {"lang-en": "No", "lang-nl": "Nee", "lang-de": "No", "lang-it": "No", "lang-es": "No", "lang-fr": "No", "lang-da": "No", "lang-tr": "No"} | {"lang-en": "Yes", "lang-nl": "Ja", "lang-de": "Yes", "lang-it": "Yes", "lang-es": "Yes", "lang-fr": "Yes", "lang-da": "Yes", "lang-tr": "Yes"} |
| {"lang-en": "Presets", "lang-nl": "Voorkeuze instelling", "lang-de": "Presets", "lang-it": "Presets", "lang-es": "Presets", "lang-fr": "Presets", "lang-da": "Presets", "lang-tr": "Presets"} | {"lang-en": "No", "lang-nl": "Nee", "lang-de": "No", "lang-it": "No", "lang-es": "No", "lang-fr": "No", "lang-da": "No", "lang-tr": "No"} | 99 |
| {"lang-en": "PC Software", "lang-nl": "PC Software", "lang-de": "PC Software", "lang-it": "PC Software", "lang-es": "PC Software", "lang-fr": "PC Software", "lang-da": "PC Software", "lang-tr": "PC Software"} | {"lang-en": "No", "lang-nl": "Nee", "lang-de": "No", "lang-it": "No", "lang-es": "No", "lang-fr": "No", "lang-da": "No", "lang-tr": "No"} | {"lang-en": "Yes", "lang-nl": "Ja", "lang-de": "Yes", "lang-it": "Yes", "lang-es": "Yes", "lang-fr": "Yes", "lang-da": "Yes", "lang-tr": "Yes"} |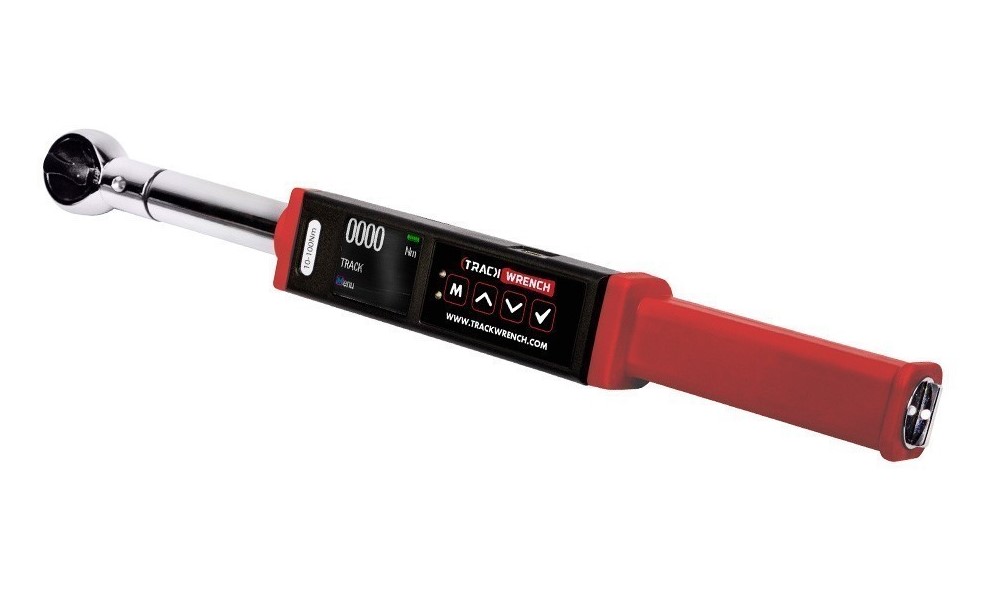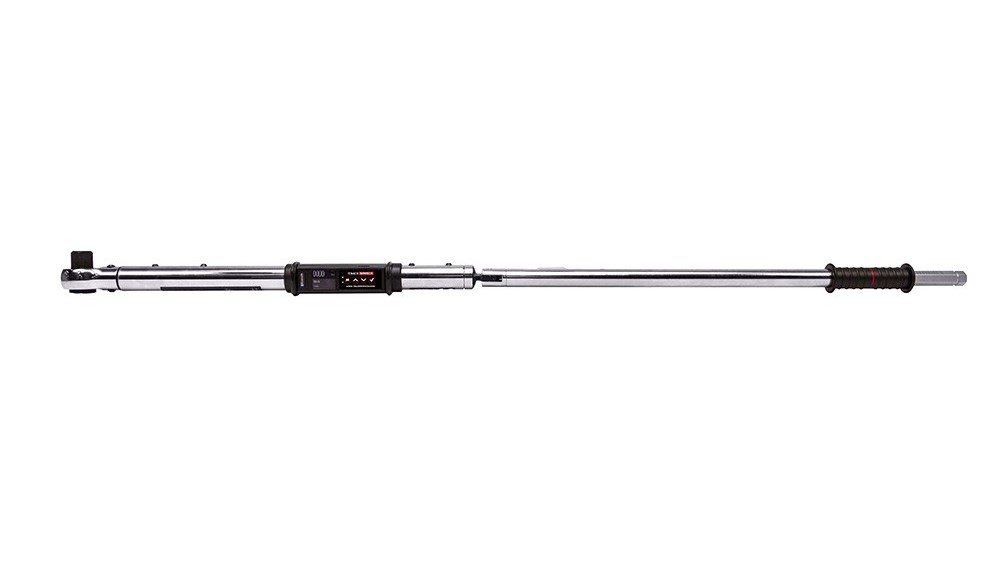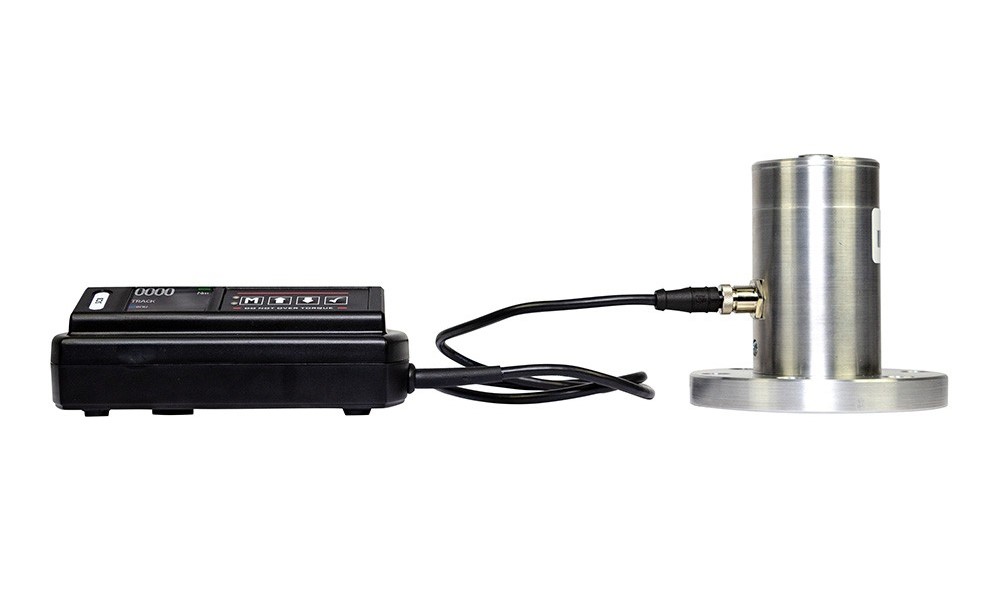 Digital Torque Tester DTT2000
Kies een TrackWrench® manual torque wrenches