Digital Torque Tester DTT1000
Calibration Equipment – Straightforward compliance
Packed with intelligent features. Easy to master. Easy to master.
Bright OLED display with progress bar & buzzer for pass/fail LED signaling (Torque Tester Display).
Advanced materials suitable for rigorous use and highly accurate testing.
Transfer data via USB to PC software or upgrade to one of our wireless options.
| {"lang-nl": "Model", "lang-en": "Model"} | {"lang-nl": "Momentbereik", "lang-en": "Range"} | {"lang-nl": "Ingangsdrijving", "lang-en": "Socket"} | {"lang-nl": "Hoogte", "lang-en": "Height"} | {"lang-nl": "Gewicht", "lang-en": "Weight"} |
| --- | --- | --- | --- | --- |
| DTT010 | 1-10 Nm | ¼" | 75 mm | 0,7 Kg |
| DTT020 | 2-20 Nm | ¼" | 75 mm | 0,7 Kg |
| DTT050 | 5-50 Nm | ⅜" | 120 mm | 1,2 Kg |
| DTT100 | 10-100 Nm | ⅜" | 120 mm | 1,2 Kg |
| DTT200 | 20-200 Nm | ½" | 120 mm | 1,2 Kg |
| DTT340 | 34-340 Nm | ½" | 120 mm | 1,2 Kg |
| DTT600 | 60-600 Nm | ¾" | 135 mm | 1,6 Kg |
| DTT800 | 80-800 Nm | ¾" | 147 mm | 2,8 Kg |
| DTT1000 | 100-1.000 Nm | ¾" | 147 mm | 2,8 Kg |
| DTT1500 | 150-1.500 Nm | 1″ | 177 mm | 3,8 Kg |
| DTT2000 | 200-2.000 Nm | 1″ | 177 mm | 3,8 Kg |
*Tilt screen for optimal image
| {"lang-nl": "Model", "lang-en": "Model"} | {"lang-nl": "Momentbereik", "lang-en": "Range"} | {"lang-nl": "Ingangsdrijving", "lang-en": "Socket"} | {"lang-nl": "Hoogte", "lang-en": "Height"} | {"lang-nl": "Gewicht", "lang-en": "Weight"} |
| --- | --- | --- | --- | --- |
| DTT010 | 1-10 Nm | ¼" | 75 mm | 0,7 Kg |
| DTT020 | 2-20 Nm | ¼" | 75 mm | 0,7 Kg |
| DTT050 | 5-50 Nm | ⅜" | 120 mm | 1,2 Kg |
| DTT100 | 10-100 Nm | ⅜" | 120 mm | 1,2 Kg |
| DTT200 | 20-200 Nm | ½" | 120 mm | 1,2 Kg |
| DTT340 | 34-340 Nm | ½" | 120 mm | 1,2 Kg |
| DTT600 | 60-600 Nm | ¾" | 135 mm | 1,6 Kg |
| DTT800 | 80-800 Nm | ¾" | 147 mm | 2,8 Kg |
| DTT1000 | 100-1.000 Nm | ¾" | 147 mm | 2,8 Kg |
| DTT1500 | 150-1.500 Nm | 1″ | 177 mm | 3,8 Kg |
| DTT2000 | 200-2.000 Nm | 1″ | 177 mm | 3,8 Kg |
| Feature | DTT |
| --- | --- |
| Track | Yes |
| Peak | Yes |
| Presets | 99 |
| Click Torque | Yes |
| Dynamic Preset | Yes |
| PC Software | Yes |
*Tilt screen for optimal image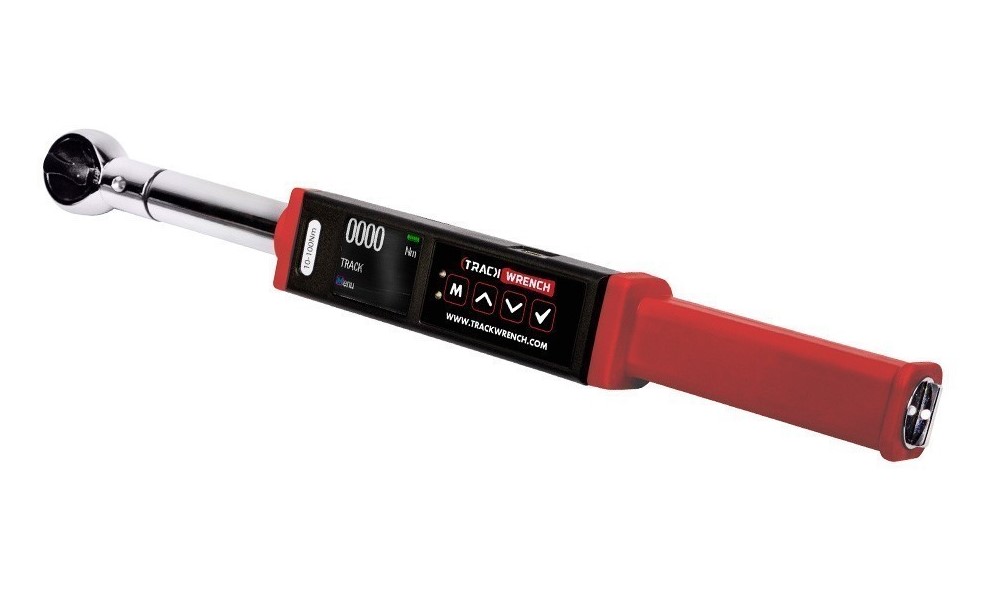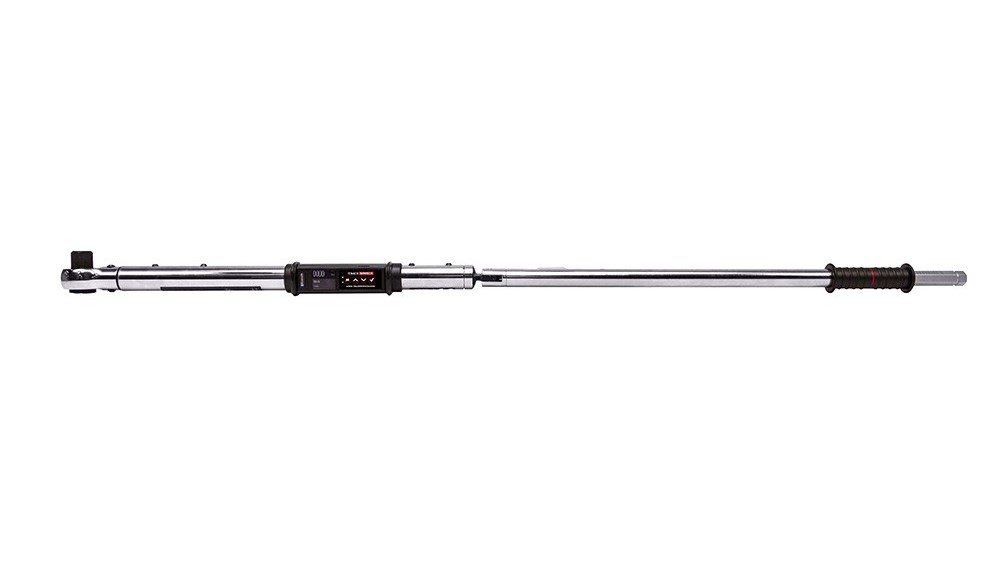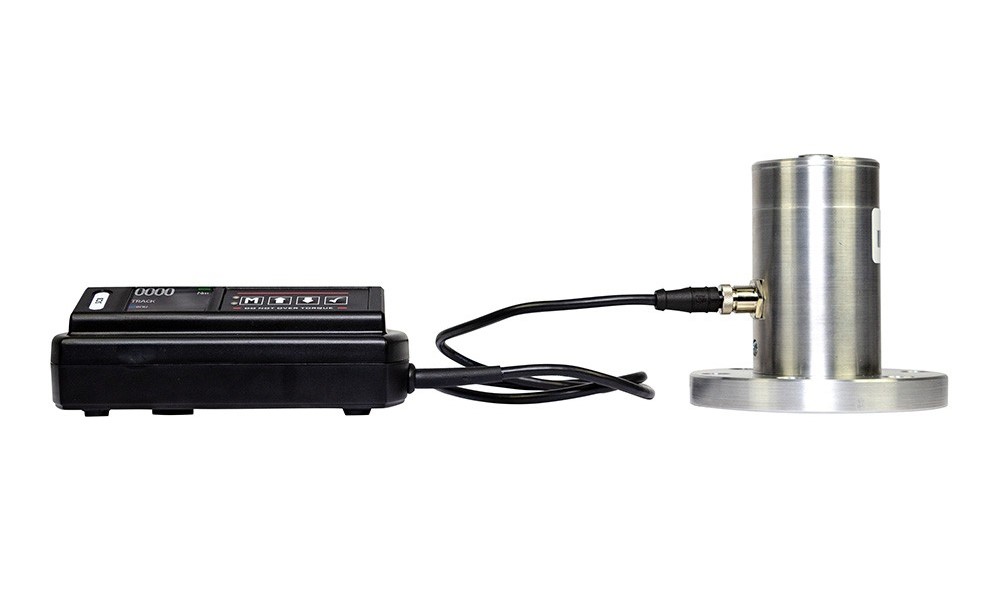 Digital Torque Tester DTT2000
TrackWrench® manual torque wrenches