1/4″ WERA SOCKET SET – 5mm-13mm
Robust fabric belt (belt) in signature Wera design for 9 caps plus removal tool in limited space. A smooth twist mechanism provides a secure grip and allows easy cap removal.
Features 'Take it easy' tool finder with custom color coding – for easy and quick finding of the tools you need. Includes carabiner for attachment to belt loops or bags. Equipped with fleece backing and Velcro for easy attachment, for example to a rack or to a workshop trolley, but also to the Wera 2go tool transport system.
1 x 5.0×23.0
1 x 5.5×23.0
1 x 6.0×23.0
1 x 7.0×23.0
1 x 8.0×23.0
1 x 10.0×23.0
1 x 11.0×23.0
1 x 12.0×23.0
1 x 13.0×23.0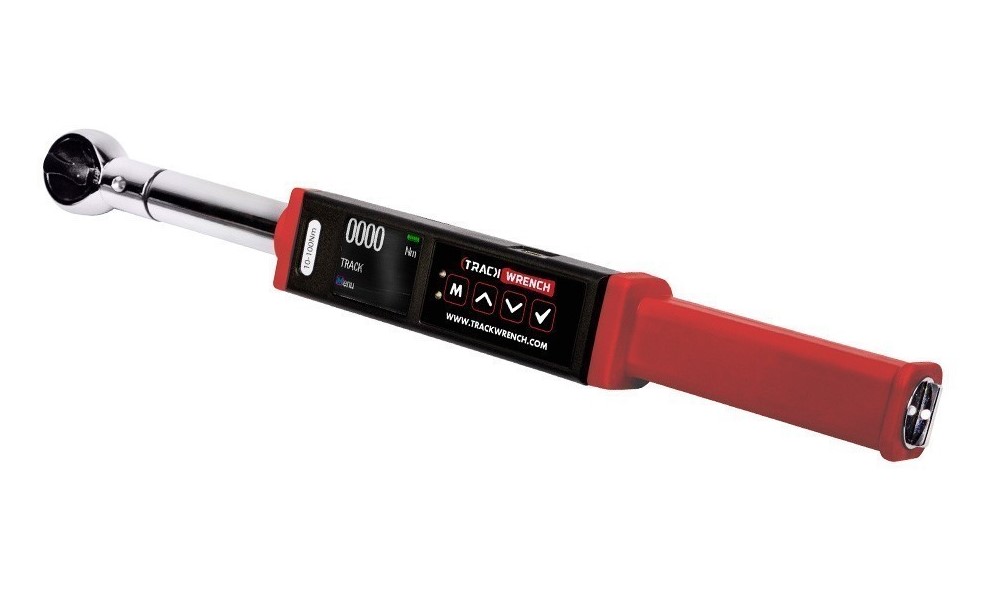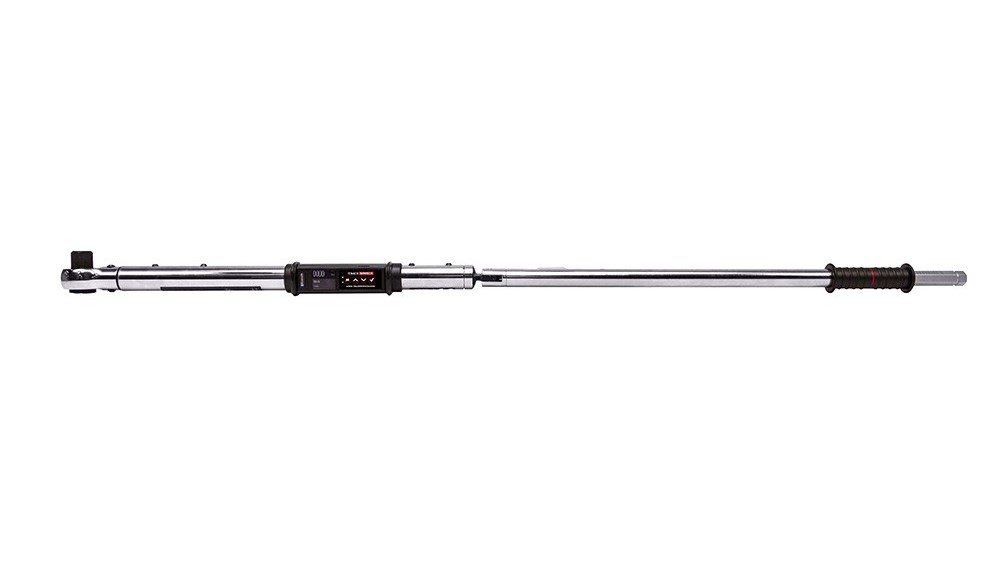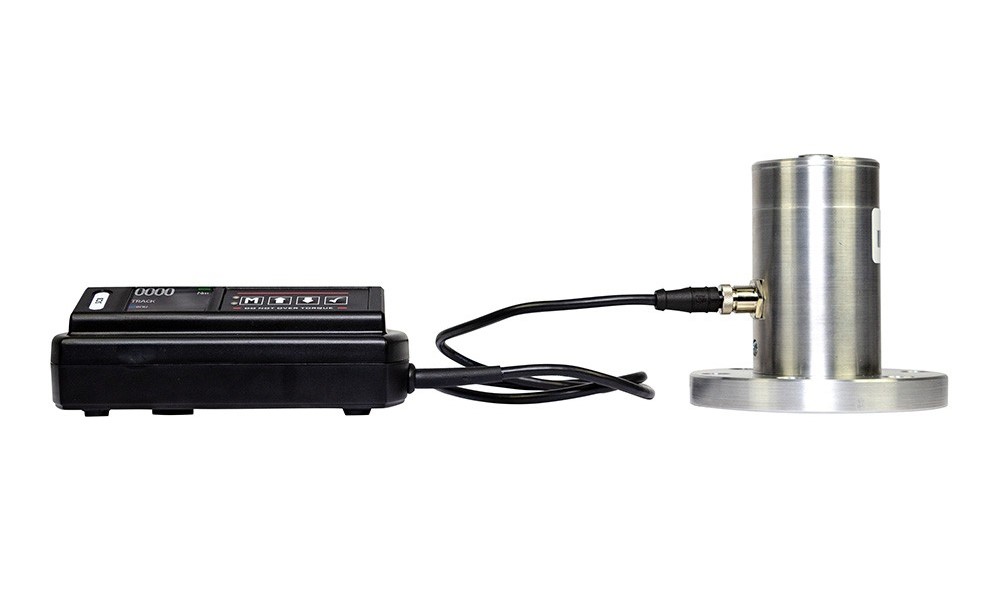 Digital Torque Tester DTT2000
TrackWrench® manual torque wrenches