Contact with Radial Torque Tools B.V.
The official RAD Master distributor for Europe, Middle East, Central Asia and North Africa.
Use the contactform below to contact Radial Torque Tools B.V.
or call +31 (0)35 588 24 50.
This site is protected by reCAPTCHA and the Google Privacy Policy and Terms of Service apply.
Financial information
Chamber of Commerce No: 53556542
VAT no: NL850925769B01
IBAN: NL21ABNA0535066635
All transactions are in accordance with General Terms and Conditions as filed at the Utrecht District Court no: 261.
Meet the RAD EMEA commercial team
Visiting and postal address
Radial Torque Tools B.V.
Zuidergracht 19
3763 LS  Soest
The Netherlands
Opening hours
Monday / Friday from 8:30 till 17:30
On holidays, Radial Torque Tools B.V. has different opening times:

Ascension Day: 26-05-2022 – closed
27-05-2022 – closed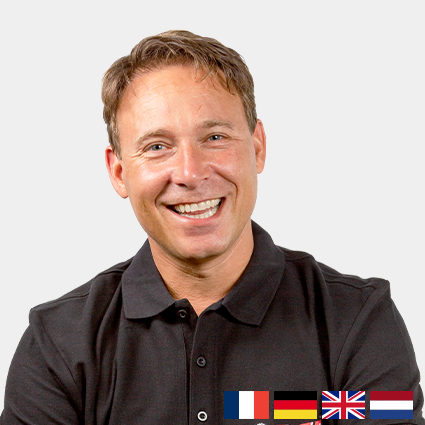 Marcel
Director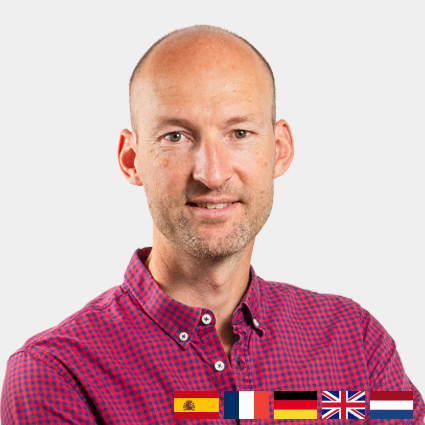 Diederik
Commercial Director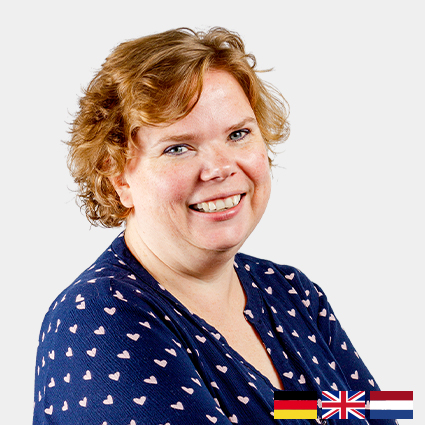 Antoinette
Office Manager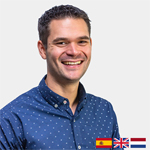 Salvatore
MarCom Manager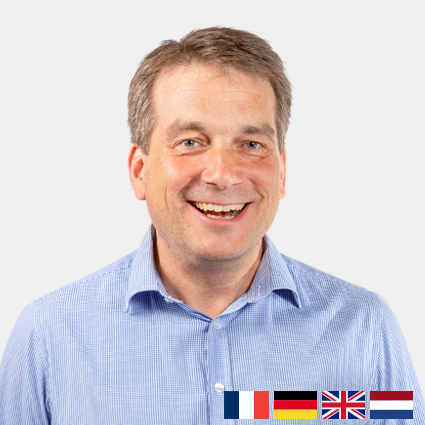 Magchiel
Sales & Application Manager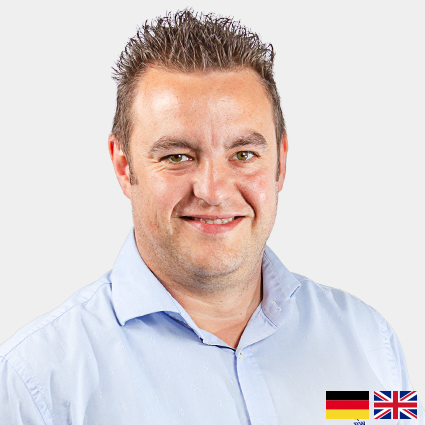 Kenny
Sales International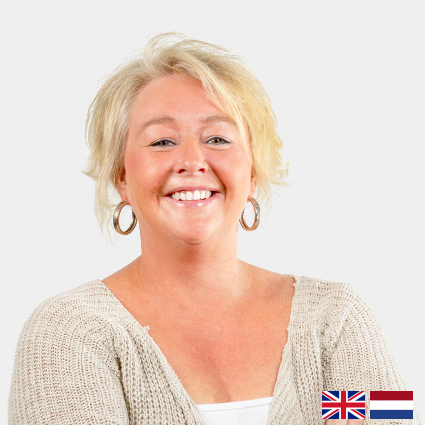 Claudia
Customer Support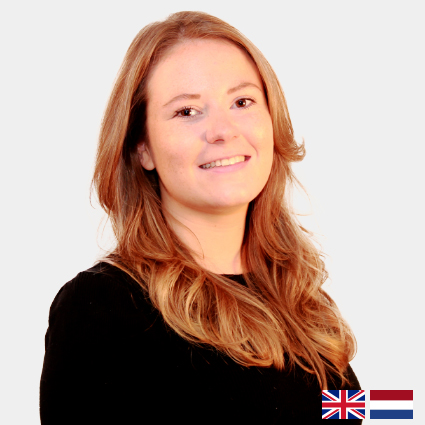 Cécile
Customer Support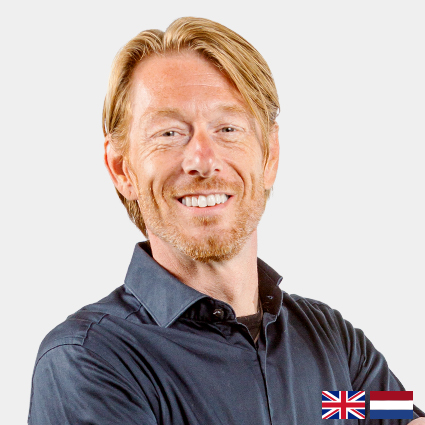 Walter
Sales Engineer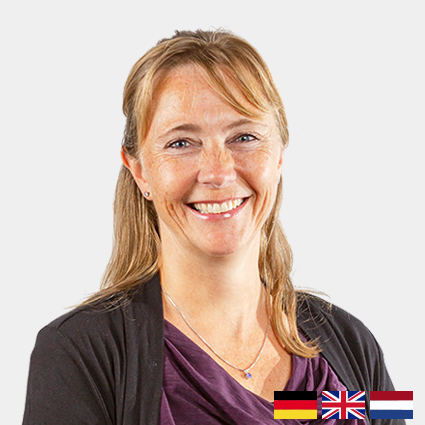 Barbara
Purchase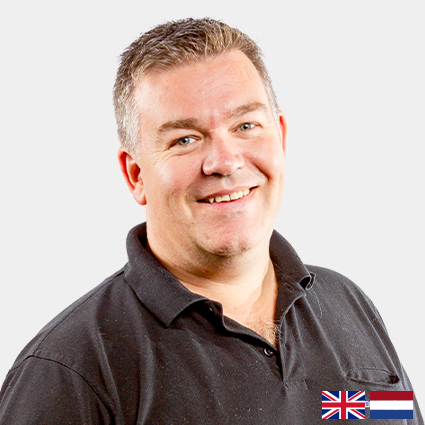 Ruben
Technical Support Manager